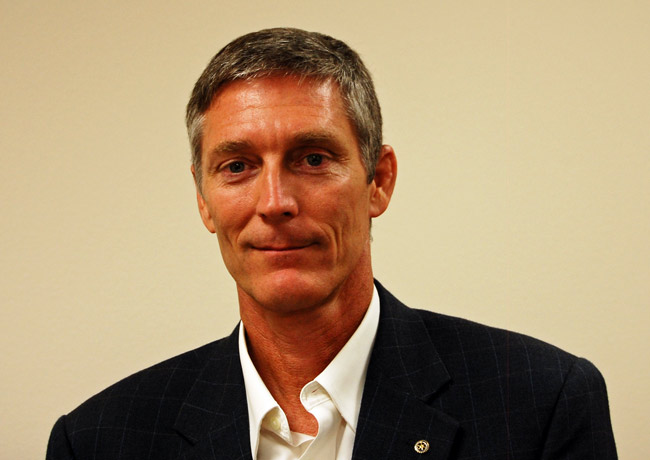 By James E. Gardner Jr.
As the Flagler County Property Appraiser, I felt that I needed to respond to some of the recent comments regarding the school district's proposed half-mill tax vote. These comments lead you to believe that the schools have continually increased our taxes. Based upon factual information, this is simply not true.
Below is a chart comparing property tax revenue from the 2007 and 2012 tax years. The 2007 tax year was utilized as it was the year that the local tax roll "peaked."
---
Flagler School's Property Tax Revenue, 2007-2012
| | 2007 Tax Year | 2012 Tax Year | Amount of Change |
| --- | --- | --- | --- |
| School Taxes Levied | $94,000,000 | $55,000,000 | ($39,000,000) |
| Per Student Spending (*) | $7,800 | $4,300 | ($3,500) |
| School Taxes (Avg. Palm Coast Home with Homestead) | $1,089 | $743 | ($346) |
(*) Based on locally collected taxes.
This year, there are projected to be fewer students than last year in Flagler County public schools, which means less money from the state regardless of whether they can eliminate a teacher or classroom, indicating a loss of $1.8 million. (It should be noted, however, that even with the recent decline in enrollment, there's still more than 500 more students than there were in 2007). The quarter-mill levy expires in June, giving a reduction of $1.6 million and the federal sequester is reducing funding by approximately $1.5 million. The total reduction in funding will be $4.9 million. If we as citizens of our county approve the half-mill increase ($3.2 million), the shortage in revenue will be approximately $1.7 million.
This does not indicate that our school system is raising our overall taxes. Quite the contrary.
Many of the costly programs such as E-Books, FCAT, computers, Race to the Top, the class-size amendment and special need programs are mandated by the state and federal governments or by us, the voters.
The School Board has cut taxes and done an admirable job with less, as we would expect in these hard times.
Please look at the facts before you vote. I no longer have children in the Flagler County school system, but I will vote "Yes" to fund adequate education for our future generations. Our economic well being depends on it.

James Gardner Jr. has been the Flagler County Property Appraiser since 2005. Reach him by email here.