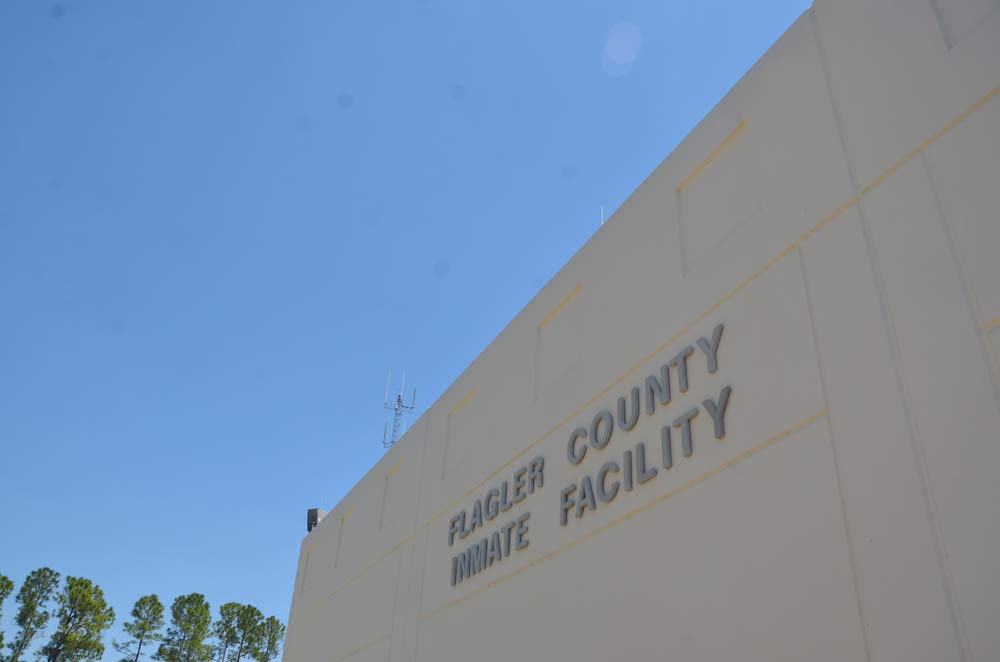 In March 2022, the Flagler County Sheriff's Office partnered with the Florida Sheriff's Association and Prime Corrections to take advantage of their Offsite Inmate Medical Savings Program. Unlike Department of Corrections and Department of Juvenile Justice, jails are not guaranteed any caps on inmate medical costs.
Previously, FCSO paid a flat percentage of billed charges, but the bills were not being reviewed or edited.  Prime operates by reviewing each bill for issues such as unauthorized/inappropriate services, incomplete claims, duplicate claims, invalid or excessive codes, and bundled charges. They then apply a PPO discount or negotiate the individual bill directly with the provider.
This fiscal year to date, using Prime Corrections to review and adjudicate offsite inmate medical bills, Prime has processed a total billed amount of $1,413,133.02. Prime retains a portion of the savings that they achieve for their services, and taxpayers reap the benefit of the rest of the dollars saved. This partnership has saved Flagler County taxpayers $719,906.02, or 51% of the total costs this fiscal year.
"This program by the Florida Sheriff's Association and Prime Corrections has shown significant benefits to FCSO and Flagler County within the last year," said Sheriff Rick Staly.