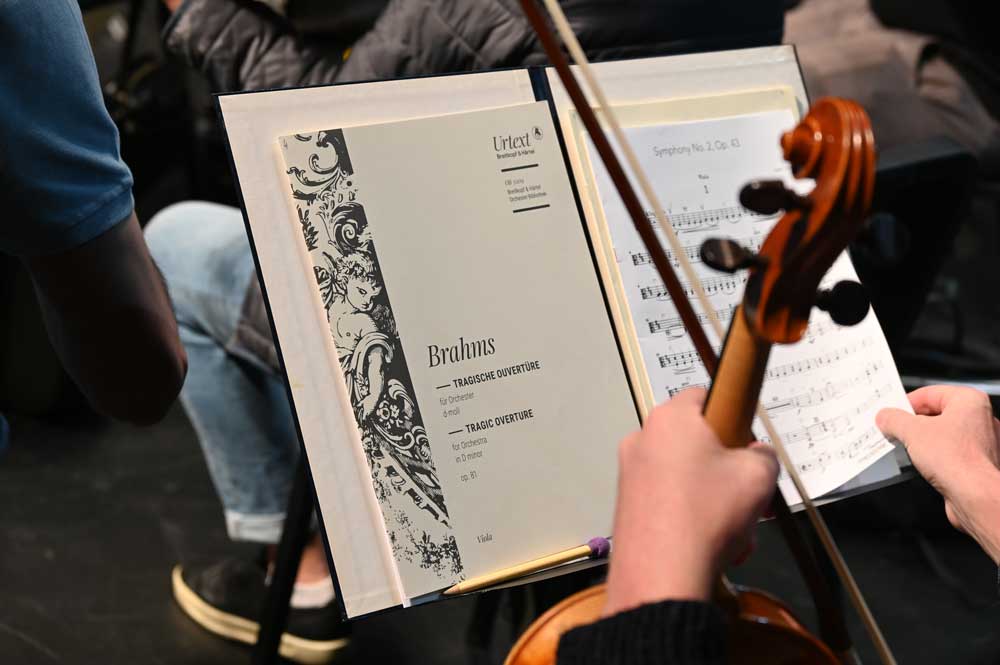 Flagler County Cultural Council is pleased to announce new efforts to drive public awareness and participation in Arts & Economic Prosperity 6 (AEP6), the most comprehensive economic impact study of the nonprofit arts and culture industry ever conducted in the United States.
Administered by Americans for the Arts approximately every five years, AEP6 will examine the economic impact of the arts and culture in Flagler County and 400 additional communities representing all 50 states, Puerto Rico, and the District of Columbia.




Audience-intercept surveys are currently being collected from attendees at arts events in Flagler County through May 2023. The simple, anonymous surveys take about three minutes to complete and ask about spending related to the arts event being attended (meals, parking, babysitting).
New for AEP6, the traditional paper version of the survey has been translated into 23 languages and is also available electronically via customized QR codes (in English and Spanish). To date, 251 surveys have been collected locally with a goal to collect 800 by May 2023. An additional survey of nonprofit arts and culture organizations will occur from January through April 2023.
Findings for Flagler County as well as nationally will be made public in October 2023, to lead off National Arts & Humanities Month. The Flagler County Cultural Council will receive a customized report on the unique economic impact results for Flagler County including the number of jobs that are supported and the amount of government revenue that is generated by our community's nonprofit arts industry.
"Flagler County Cultural Council (FC3) is a new organization to support the arts, culture, and history of Flagler County. It has been designated through resolution as the official Local Arts Agency for Flagler County. Participation in this national research study is among one of the first steps the Council is taking to build a sustainable and vibrant arts and culture community and provide valuable resources to enrich the lives of its residents and visitors," said Debra Naughton, Tourism Development Destination Development and Community Engagement Manager and County Liaison to the FC3 Council.




In 2017, AEP5 documented that the nonprofit arts and culture industry generated $166.3 billion in economic activity (spending by organizations plus the event-related spending by their audiences) which supported 4.6 million jobs and generated $27.5 billion in government revenue. The AEP series demonstrates that an investment in the arts provides both cultural and economic benefits.
For information to participate locally please contact Debra Naughton [email protected] or 386-313-4229
For more information and a full list of the communities participating in the AEP6 study, visit www.americansforthearts.org/AEP6.