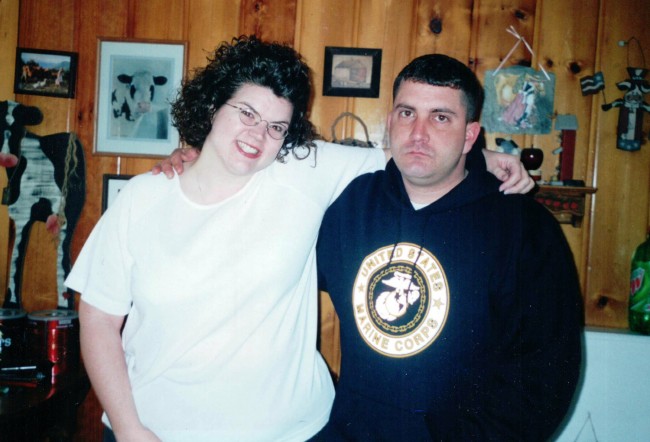 Eric Lee Zimmerman, 42, of Flagler Beach, Fla., passed away May 10, 2012.
Eric was born in Saginaw, Mich., Aug. 11, 1969. Eric graduated from Arthur Hill High School where he lettered in wrestling. After graduation Eric enlisted in the United States Marine Corps, serving in the first Gulf War in 1991 with the 11th Marines, 1st Marine Division. Eric received many medals of commendation and was honorably discharged. Eric moved to Florida in 2000 to be near his family.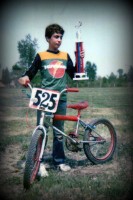 Earlier in life, Eric was a champion BMX racer. Eric was an avid Jeep enthusiast, building and customizing many of his own vehicles from the ground up. Eric enjoyed camping, football, swimming, the outdoors and working on cars.
Eric leaves behind his beloved parents, Harold and Kay Zimmerman of Flagler Beach, his sister and her husband–Julie and Matt Davis of Palm Coast–and nephews: Specialist Lee Davis of the United States Army, and Charlie, Jed and Wyatt Davis. He also leaves behind many brothers in arms and extended family and friends throughout Michigan and Florida.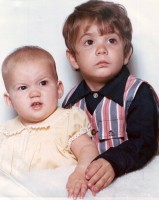 Eric was a kind and smart man known for his dry sense of humor and his genius at mechanics of all kinds. Although as a veteran of foreign war he fought a downhill battle with mental illness in the last several years, Eric leaves behind a legacy of honor and is a hero to all who had the pleasure of being in his all too short life.
Semper Fi, Eric. Rest in Peace.
A memorial service will take place at Eric's church Shepherd of the Coast in Palm Coast on Tuesday, May 15, at 11 a.m., and he will be buried at Jacksonville National Cemetery. In lieu of flowers, memorials can be made to Shepherd of the Coast Lutheran Church, 101 Pine Lakes Parkway Palm Coast, Fla., 32164.
–From Eric's Family