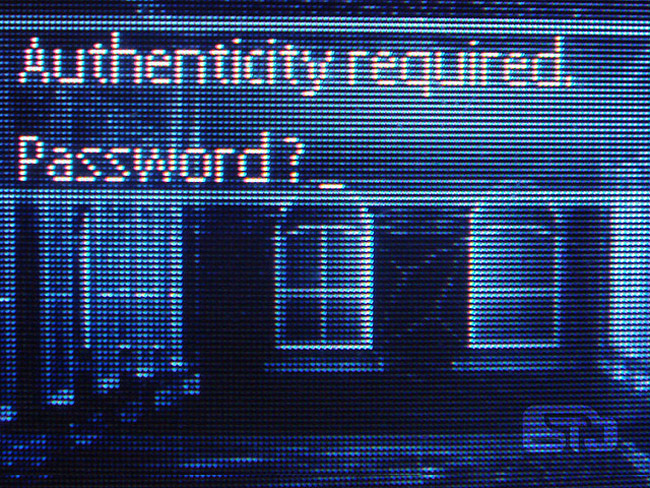 Michael and Cheryl Young, an Alachua County couple, were going through a divorce. During the divorce proceedings, Michael gave his wife his computer password so she could install some anti-virus software he'd bought. The software was licensed to multiple users.
Young used the password to read her husband's email. She didn't have his consent. She went further: she changed his password so he could no longer access his own account. And among her divorce papers filed with the court, she included a lot of information gleaned from Michael's emails. Michael filed for an injunction against her, claiming domestic violence. A circuit court agreed, and called her behavior cyberstalking.
But today (Sept. 11), the First District Court of Appeal in Tallahassee overturned the decision. "The evidence showed that Ms. Young engaged in improper behavior, but it did not constitute domestic violence," a three-judge panel ruled.
Florida law, the court reasoned, authorizes the court to issue an injunction when a person shows he or she is in imminent danger of being a victim of domestic violence as defined in section 741.28. "Domestic violence" in Florida law is defined as "assault, aggravated assault, battery, aggravated battery, sexual assault, sexual battery, stalking, aggravated stalking, kidnapping, false imprisonment, or any criminal offense resulting in physical injury or death of one family or household member by another family or household member."
Stalking, the court found, is the only offense that comes close to the issue between Michael and Cheryl Young. Stalking also includes cyberstalking, which itself includes the sending of "words, images, or language" electronically, "causing substantial emotional distress" to someone, and "serving no legitimate purpose." (School districts now rely on that section of law as part of their efforts to combat cyberbullying.)
But an injunction against domestic violence, the appeal court ruled, "requires malicious harassment that consists at the very least of some threat of imminent violence, which excludes mere uncivil behavior that causes distress or annoyance." Young, in other words, misbehaved, and was not civil in her misuse of her husband's email, but she did not stalk him, the court found.