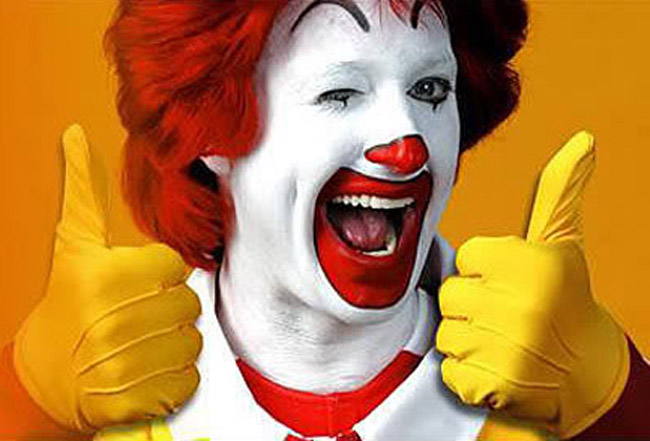 I laugh when I hear Florida politicians from the governor on down to our own county and city viziers worship "economic development." It's not a happy laugh. Not in a state with the fifth-highest unemployment rate in the nation, and certainly not in Flagler, the county with the highest unemployment rate in the state for the last couple of years.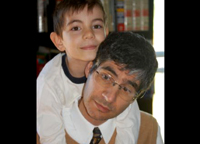 Lawmakers and their local replicas seem hypnotized by the buzz of economic development, nattering about it with great stamina. But it's a hoax, and a costly one. Local governments have been on a binge of cost-and-tax-cutting to satisfy constituents who have a greater aversion to taxes than to shoddy roads, second-rate schools, unkempt parks, patchy public transportation and patchier public health. Why would companies look to relocate workers and families in a state or a county that doesn't take its civic responsibilities seriously?
Nowhere is that more evident than with the Legislature's assault on public and higher education in the last several years. The two pillars of economic development have been plundered with hardly a peep from people beyond the ranks of students and teacher unions. When unions do speak up, they're insulted by anti-labor brigades. The $1 billion or so Gov. Rick Scott restored to public schools this year wasn't enough to make up for last year's cut, or begin to lift Florida from the bottom fifth in the nation in per-student funding, in drop-out and in college-entrance rates.
Rick Santorum's craven populism aside, it isn't snobbery to wish for more college graduates. It's a matter of keeping up with a globalized economy where high-wage jobs without college degrees are the diminishing exception. The flip-side of Florida's reputation as a wonderful vacation destination is a workforce living down to the burger-flipping expectations of tourists looking for good service, not companies looking for indispensable workers.
Better, more accessible higher education is the answer. Instead, higher education is taking a bloodbath. The Legislature cut funding 25 percent in four years. This year alone, lawmakers cut $300 million from the budgets of the state's 11 universities. It's up to each individual school to make up the difference. Or not. How they're supposed to make good on Scott's push for more science, technology, engineering and math—the so-called STEM disciplines—is anybody's guess.
Tuition in Florida's universities has been rising in double digits every year for the past six years, pricing out what should be a right—not a privilege—to every student who makes the grade. Bright Futures used to be the sort of generous scholarship that ensured full tuition to every high-achieving student. Not anymore. Between the Legislature's cuts and tuition hikes, Bright Futures typically will cover barely half a student's tuition and fees this fall, and considerably less when the cost of books is included.
On top of that, the Legislature passed a law that would remove the 15 percent cap on annual tuition increases at some universities. The governor hasn't signed that bill yet. Even if he vetoes it, the greater damage is done, with his support.
The message from policy makers in this state is that pandering to the doctrine of small government is more important than long term investments in the state's most important economic development engines: its public schools and public universities. State and local economic development efforts can natter on all they like about attracting companies with lower taxes or generous tax-forgiveness programs. That's not high on companies' lists of priorities. They look for a smart workforce, good schools and interesting towns where culture adds up to more than clusters of subdivisions and box stores. That combination is not a Florida specialty. The parochial sprawl aging to the rants of selfish taxpayers is.
If, as Oliver Wendell Holmes put it, "taxes are what we pay for a civilized society," Florida is choosing to take a pass. Good jobs are, too.