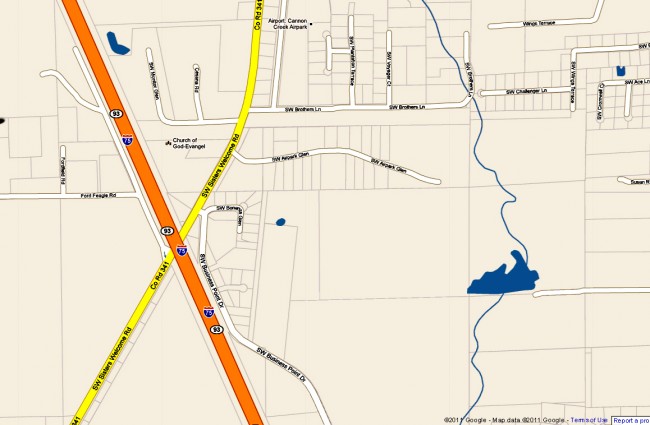 David Wayne Caudill, 52, was killed in a two-vehicle wreck on County Road 341 Friday evening (Feb. 4) at 10:10. Bernard Mayo, 48, was seriously injured in the collision.
Caudill, of Lake City, was driving a 2001 Oldsmobile south on County Road 341, just south of South West Ford Feagle, when, according to a witness who spoke to the Florida Highway Patrol, Caudill was "seen swerving from lane to lane, and at times driving southbound in the northbound lane." Mayo was driving north in a 2002 Chevrolet.
The physical evidence at the scene, the highway patrol reports, indicates that Mayo tried to avoid the collision by steering to the left into the southbound lane as Caudill also steered back into the southbound lane. That's when the nearly head-on collision occurred: The Oldsmobile struck the right-front of the Chevy in the southbound lane, near the shoulder of the road. Caudill's car spun and came to a rest facing west, across both lanes of CR 341. The Oldsmobile came to a rest facing north, straddling the shoulder and the southbound lane.
Columbia County paramedics pronounced Caudill dead at the scene. The highway patrol report notes he was not wearing a seat belt. Mayo, who was wearing a seat belt, was transported to Shands Hospital in Gainesville.