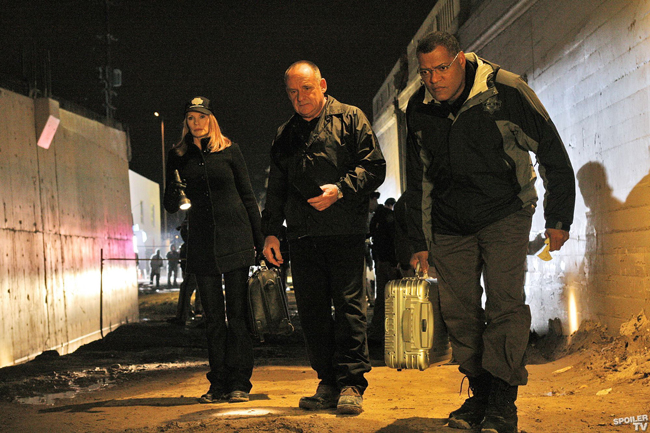 The Florida Department of Law Enforcement is investigating reviewing all cases processed by a chemist in FDLE's Pensacola Regional Crime Laboratory following revelations that prescription pain pills went missing from the lab's evidence room, and had been replaced by over-the-counter pills.
Cases being analyzed on behalf of police agencies in up to 35 counties may be affected (see the list of counties below). Flagler is not among those counties.
On Jan. 30, investigators determined that each case with missing drugs had been analyzed by one FDLE crime-lab chemist in its Pensacola lab. The FDLE Office of Executive Investigations has opened a criminal investigation and the chemist is on paid leave, pending the outcome of the investigation.
The chemist worked nearly 2,600 cases for 80 law enforcement agencies spanning 35 counties and 12 judicial circuits.
FDLE is reviewing evidence from all cases handled by the chemist since 2006. FDLE is not releasing the identity of the chemist.
Each regional Special Agent in Charge is contacting local law enforcement leaders and state attorneys so that they may take appropriate action regarding pending cases.
Beginning Monday, FDLE teams will fan out across the state to agencies that may be affected by the suspected breach to inspect all evidence handled by the chemist and confirm cases potentially compromised, the FDLE said in a release Saturday.
The FDLE has not provided explanations as to how the breach could have taken place and what the state agency is doing to prevent a similar breach from happening again.
The list of 35 counties affected:
Alachua County
Bay County
Calhoun County
Charlotte County
Collier County
Columbia County
Desoto County
Escambia County
Franklin County
Gadsden County
Glades County
Gulf County
Hamilton County
Hendry County
Hernando County
Highlands County
Holmes County
Jackson County
Lafayette County
Lake County
Lee County
Leon County
Madison County
Marion County
Monroe County
Okaloosa County
Osceola County
Pasco County
Santa Rosa County
Sumter County
Suwannee County
Taylor County
Wakulla County
Walton County
Washington County