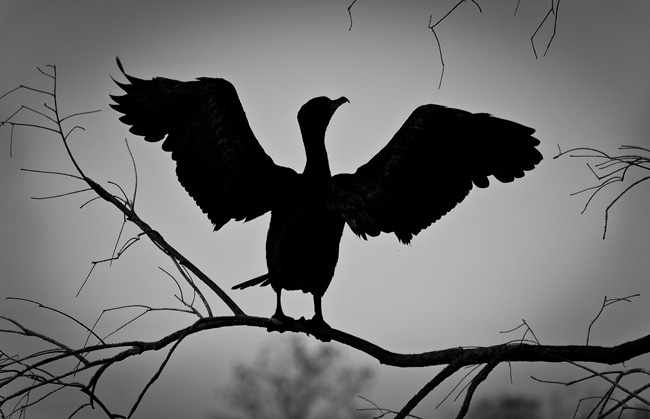 Environmentalists offered state lawmakers a possible funding breakdown that included springs preservation and land acquisition, as work began Wednesday to carve up the money Florida voters overwhelmingly said in November should go to conservation efforts.
However, members of the Senate Environmental Preservation and Conservation Committee, starting to tackle the Florida Water and Land Conservation Amendment, indicated there remains a wide range of views on the measure.
Among those views is that the voter-approved measure allows funding for stormwater, sewer and similar water-related projects as long as the intent is to preserve the quality of water in Florida.
"We've been given an awesome opportunity to solve a major issue that is going to affect generations," Altamonte Springs Republican David Simmons said. "What is the goal? It is to make sure our water is preserved in a pristine situation."
Committee Chairman Charlie Dean, R-Inverness, said he intends over the next couple of months to take a "meticulous" approach to the amendment, which over the next two decades requires 33 percent of the revenue from a tax on real-estate transactions, known as documentary stamps, to go into conservation efforts.
---
Worries about how lawmakers will interpret a constitutional amendment an overwhelming majority of voters approved.
---
"Seventy-six percent of the people in this state expect us to perform in the most magnificent way that we can," Dean said. "We're going to be careful. We don't want to overdo it. We don't want to under do it."
Pepper Uchino, committee staff director, estimated that the amendment, approved by 75 percent of voters, will generate $757 million for conservation efforts during the upcoming 2015-16 fiscal year.
Since the amendment was approved, concerns have been expressed about issues such as how lawmakers will define land-preservation or water-conservation projects, how the state will determine which of its "impaired" water bodies is most critical and how to approach the reduction of stormwater runoff and agriculture fertilizer use.
Eric Draper, state director of Audubon Florida, said Wednesday, that the money could go to the pipes involved in distributing water or to wastewater treatment, but only in limited cases.
"We're saying except where you can really show a high state priority in doing that, that is not what the voters thought they were doing," said Draper, who during the meeting represented the group Florida's Land and Water Legacy, which led the amendment drive. "Wastewater treatment is traditionally a local government expense and we don't believe that we should transfer that local expense of wastewater treatment on to the state of Florida."
Draper put the conservation-money total from documentary stamps at $662 million, which is closer to the $648 million offered last year in a state analysis.
He also presented the committee with a potential funding outline for next year that would send $150 million into the Everglades and South Florida estuaries and another $150 million into the Florida Forever program for land acquisition, springs and trails. Also, $50 million would go to springs, $90 million for land management, $20 million for beach management, and $25 million for rural family lands. The rest would cover debt service.
Senate President Andy Gardiner, R-Orlando, suggested last month that lawmakers could use the amendment to craft a 5-year plan for the long-term water and land conservation projects.
The Senate also posted a webpage on its site as the committee meeting got underway that allows people to chime in on how the money should be spent.
–Jim Turner, News Service of Florida