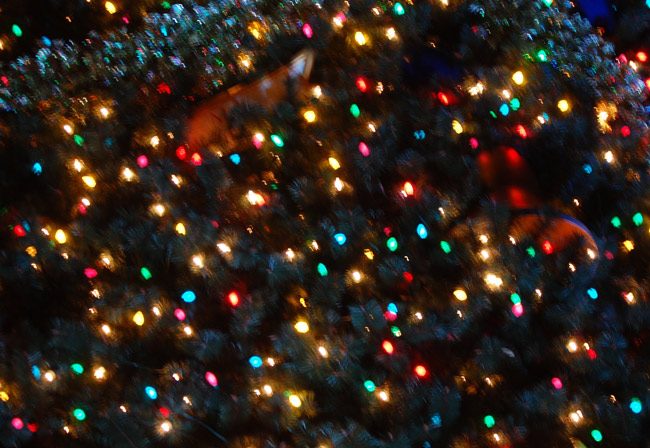 There'll be police lights and sirens in the Palm Coast Target shopping center's parking lot Thursday evening at about 6 p.m. Not to worry. It won't be a policing incident, but the latest edition of the Flagler County Sheriff's Office's Christmas with a Deputy.
Some 40 Flagler County children will be holiday shopping with Sheriff's deputies the evening of Dec, 15 at the Target store on State Road 100.
The Christmas With A Deputy program received broad support from Target and the community this year. The aim was to identify low income families or families facing economic hard times. The children of those families will be able to holiday shop Thursday evening through funding provided by the community and a $2,500 grant from Target.
"This is absolutely great. We are excited that we are going to be able to help so many more youngsters this year," Flagler County Sheriff's Sgt. Larry Jones, who organized the program three years ago, said.
In its first year, 14 local children benefitted from the donations. The support for the program has grown along with the number of needy children. About 11,000 people in Flagler County live below the federal poverty line. The number is larger when it includes the working poor and near-poor.
"Sgt. Jones has worked tirelessly to make this a success. The community support throughout the year through donations has enabled this program to serve so many youngsters," Sheriff Don Fleming said.
Deputies will be driving children up to the store with lights and sirens. The shopping begins immediately afterward.