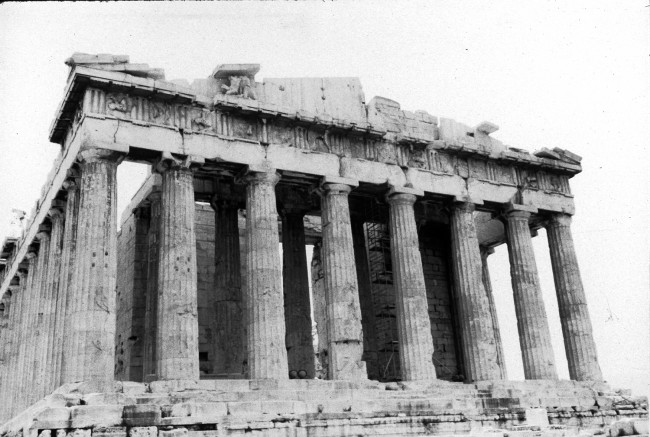 If your 'extended family' likes to visit (and stay at your home) for the Holidays, there's a good chance they will expect a visit to a theme park, but what they may NOT expect is the quality of the exhibits currently showing in our Central Florida Museums.  I've written about these exhibits over the past weeks but this week I pull them together for you so you have a ready answer for that condescending in-law who asks, "But what else is there to see?"  (And an educational day at a Museum is far LESS expensive than a day at the "Parks.")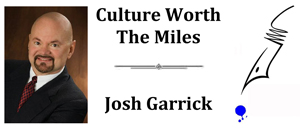 As gender issues become evermore complex in the 21st century, gender is addressed in the Orlando Museum of Art's new exhibit called XX-XY/Gender Representation in Art. The exhibit examines the roles of men and women as portrayed in ART in different cultures and different time periods. The OMA is located in Orlando's Loch Haven Park, and parking is free. Call 407 896 4231 or visit www.omart.org
Central Florida may take pride in being the home of Barbara Sorensen, a renowned sculptor known for large-scale works in clay and bronze. The Museum of Florida Art in Deland recently opened an exhibit of her work as she is this year's recipient of The Florida Artist of Enduring Excellence award recognizing Ms. Sorensen's cultural contributions. The Museum of Florida Art is at 600 N. Woodland Blvd in Deland. Visit www.MuseumofFloridaArt.org or call 386.734.4371.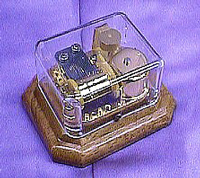 Music boxes have fascinated us for centuries. In the exhibit at the Orlando Science Center visitors explore the art of 'mechanical music' through displays of antique music boxes while experiencing "science at work." Guests come to understand how music boxes were the precursor to the IPODs of today. The Orlando Science Center is at 777 East Princeton Street at Loch Haven Park in Orlando. Call 407.514.2000 or visit OSC.org.

40 Artists, working with PAPER, are the focus of the exhibit at the Lake Eustis Museum of Art in the Museum's 2nd annual PaperWorks 4 Me exhibition. For example, Artist Charlene Thomas of Winter Park presents a collection of her miniature paintings housed inside a dollhouse which she transformed into an art gallery sculpture. The Museum is at 200 B East Orange Avenue in Eustis. Visit www.LakeEustisMuseumofArt.org or call 352.483.2900.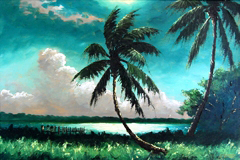 "Against All Odds: The ART of the Highwaymen" at the History Center brings together works by 26 African-American Artists who created and sold paintings by the side of the road in the segregated South of the 1950s and '60s. Collectively they produced more than 200,000 paintings over a 30-year period! The History Center is located in the magnificently restored 1927 courthouse at 65 East Central Boulevard in Downtown Orlando. Call 407.836.8500 or visit thehistorycenter.org.
The Mennello Museum has brought together an exhibit of art-works of two of the most beloved Fine Artists and Master-Teachers of Central Florida. Maury Hurt and Grady Kimsey have created, taught, and influenced Florida artists for over 40 years, and their work is a joy for all ages. Call 407.246.4278 or visit MennelloMuseum.com
And finally, if you should find yourself in Daytona Beach, I invite you to take a look at my photographs of ancient Greek Monuments showing at the Peabody Auditorium.  I had the unique honor to be allowed by the Greek government to climb the scaffolding and photograph the Parthenon from the roof. The Peabody Auditorium is located at 600 Auditorium Boulevard in Daytona Beach.  Call 386.671.3462 or visit www.jjgarrick.com.
And please – have a safe and happy Christmas.