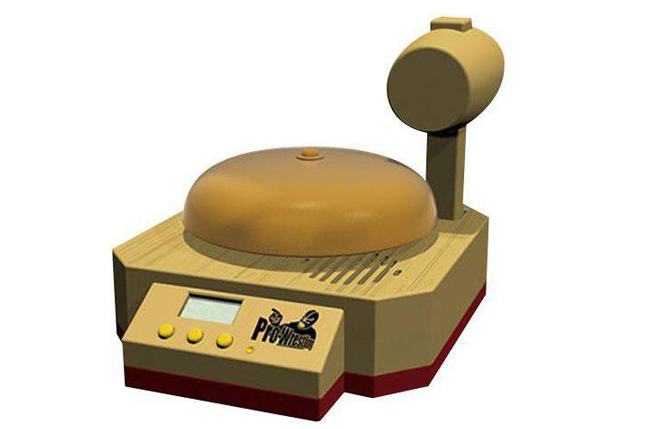 Either Robert Thomas Combs is trying to win himself a mention on David Letterman's weird news segment or his sense of criminal proportion—make that alleged criminal proportion—is as lousy as his timing.
It was 20 nights before Christmas. Before 2 a.m. on Sunday, Dec. 5, to be precise. Combs, 22, of 22 Prattwood Lane in Palm Coast (off of Pritchard Drive on the east side of Belle Terre). Combs got on his bike, rode the less than half a mile to a residence on Prager Place, which was lit up with Christmas lights, unplugged the lights, and plugged in his cell phone to recharge the battery.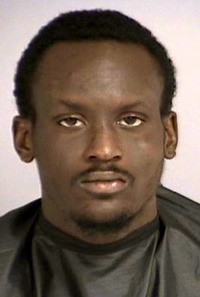 Why Combs decided to use a neighbor's electricity rather than his own is a mystery, though Combs' recent past isn't: in May he was arrested for driving drunk and on a suspended driver's license (which may explain the bicycle). In November 2007, when he was living at the same address, he was charged with burglary, assault and battery.
Batteries take time to recharge. While waiting, Combs broke into the resident's van. It was unlocked. There were cigarette lighters in there. He took those, according to a sheriff's office account. He took a cell phone charger, too, prescription pills, and a cell phone case. Somewhere along the way, the homeowner drove up, saw Combs in the van, and confronted him.
Combs swung at him, according to the sheriff's office. The two men started fighting. Combs was knocked out. When cops showed up, he was unconscious, on the lawn, held down by the victim and one other person.
When he came to, according to the sheriff's account, Combs was arrested and charged with burglary, trespass, violation of probation and possession of less than 20 grams of marijuana. Deputies found a mask inside the hood of his sweatshirt. Combs was also charged with burglary, violation of probation, fraudulent use of a credit card and petit theft in connection with another car break-in that occurred Saturday in Palm Coast. He was being held in the Flagler County jail on $11,000 bond on the charges. He is being held without bond on the two counts of violation of probation.
"This was a unique situation where the victim encountered the suspect. We are fortunate there was no one seriously injured," Sheriff Don Fleming said.
It isn't clear whose phone was used to dial 911, or whether Combs' charge was full by the time he was taken to jail.