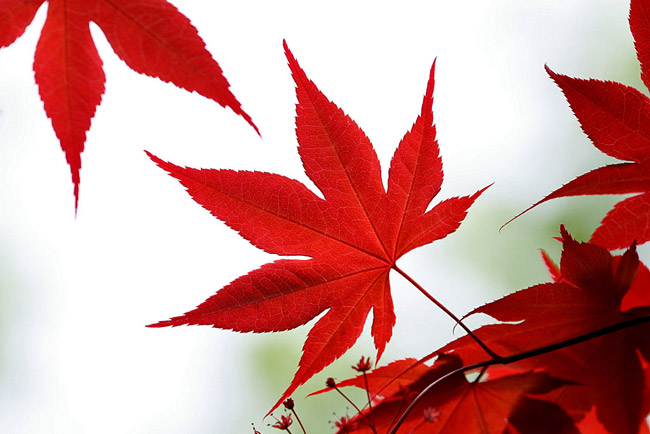 Oh, Canada, come on down. And feel free to drive.
State lawmakers are speeding toward repealing a new law that says international visitors need special permits to drive in Florida. The law, which took effect Jan. 1, has caused a brouhaha, particularly for Canadian snowbirds who pile into the Sunshine State each winter to take a break from the cold.
"We want to make sure we send a clear message that our state is open for business," said Rep. Daniel Davis, a Jacksonville Republican who is shepherding a repeal bill through the House.
Committees in the House and Senate unanimously approved repeal measures Thursday and pointed to an old Tallahassee bugaboo for the problem — legislation that creates "unintended consequences."
The law called for foreign visitors to get what are known as international diving permits before leaving their home countries. Those permits would be in addition to regular driver's licenses and, so the thinking went, would help Florida law-enforcement officers sort out traffic incidents involving international visitors, especially those who don't speak English.
But the change created confusion and bad public relations for the tourism-dependent state. Rep. Ed Hooper, a Clearwater Republican, said his Pinellas County district gets a huge influx of Canadian visitors in the winter.
"I think everyone has contacted my office to express their displeasure," Hooper said before the House Economic Affairs Committee voted Thursday for its version of the repeal measure (PCB EAC 13-01).
Beyond the effect on tourists driving into the state or lining up at airport rental-car counters, the law also might violate an international treaty called the Geneva Convention on Road Traffic. Concerned about the potential violation, the state Department of Highway Safety and Motor Vehicles last month said the Florida Highway Patrol would not enforce the international driving permit requirement.
Gov. Rick Scott, who has made reaching out to foreign trading partners a big part of his effort to boost the economy, has also pushed for marketing the state to foreign tourists, recommending an increase in funding for VisitFlorida for such outreach.
"It made no sense," Scott said Thursday about the recent driver license requirement. "Hopefully more Canadians will come here next year."
While the House committee and the Senate Transportation Committee approved the repeals, two lawmakers asked questions about how police officers would know whether driver's licenses from other countries are valid. Nevertheless, members of both chambers indicated they are prepared to repeal the law.
"The idea is trying to do it as quickly as possible," Davis said.
–Jim Saunders, News Service of Florida