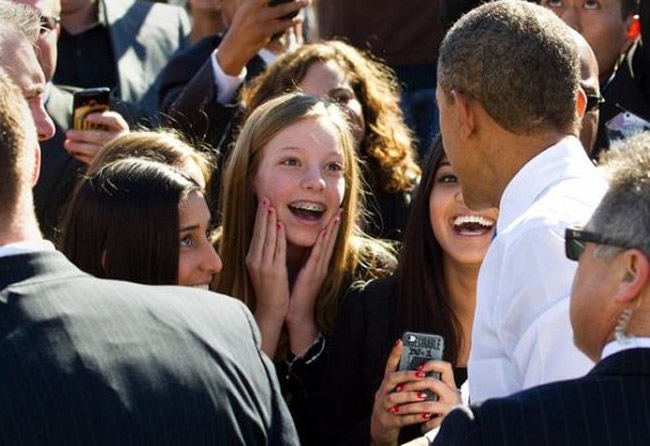 Maybe you've heard of Schrödinger's cat. It's the thought experiment a quantum physicist conducted in 1935 to suggest that a cat could be simultaneously dead and alive. The hypothesis can now be proven beyond doubt. It's called the American electoral system. It is and it isn't democracy.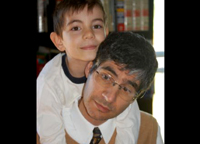 Judging from the look of them some of the candidates also manage to be alive and dead at the same time. But that's another story. Assuming Mitt Romney were elected, the country could live with a dull president who just acts alive on TV. It cannot survive a broken democracy. What this year's primary election is showing so far, and what the general election will undoubtedly amplify, is that a system that was already corrupted by money's influence is now virtually owned by it. Voters are a sideshow, not just because barely half bother to vote. The defining factor of an election isn't the final vote, which has become the mere fulfillment of polls' prophesies, but the 30-second TV spot. Whichever packs the most lethal creations about a candidate, whichever saturates critical markets best, wins.
Romney's win in Florida was not magic. It was accounting. He came into the state trailing Gingrich after South Carolina. He outspent Gingrich $15.3 million to $4.3 million, running 3,267 ads, an astounding 99 percent of them negative. He could afford it—not because he's the richest (and least-taxed) candidate in the race, but because he has the fattest so-called super PAC, that Orwellian creation of campaign finance that obliterates limits on individual contributions. Ten donors gave $1 million each, totaling a third of the super PAC's $30 million stash. President Obama's campaign isn't a triumph of pluralism, either. It just reported a haul of $40 million in the last three months of 2011 alone, with 300 individuals each raising at least $50,000.
Then there's Gingrich, prince of the promiscuous. His rise since New Hampshire could not have happened without $10 million donated by a single man. Gingrich keeps obsessing about Obama's connection to Saul Alinski, the harmless community organizer who died when Obama was 10 years old. Maybe he should tell us a little more about Sheldon Adelson, the eighth richest man in the world who just happens to be under federal investigation for possible violation of, surprise surprise, an anti-corruption law. Adelson's two major interests are casinos and Israel. He's the reason Gingrich has been unleashing that slur about Palestinians being an "invented people," a remark Adelson personally approved. Adelson is also the reason Gingrich lingered so long as a factor in the primary after ambling along the fringes of chat shows and mercenary think tanks for the past decade and a half.
Well, Adelson and five other people: namely, the five justices of the U.S. Supreme Court who two years ago in the Citizens United case overturned the will of hundreds of legislators and millions of citizens by removing barriers on election spending by groups supposedly independent of campaigns, such as unions, corporations and people like Adelson. Justices are still opposed to foreign influence in American elections, for good reason. They should have been equally concerned by the poison of disproportionate influence by anyone, regardless of geography. Instead, the slush fund that was almost Richard Nixon's undoing in 1952 is now every candidate's checkered "due."
But this is no longer democracy. It's legalized bribery on a scale even the justices could not—or, for their intellectual honesty's sake, should not—have imagined. No wonder so many people don't see the point in voting. While the rest of us play one man, one vote in democracy's delusional sandbox, a bunch of donors who add up to a cocktail party's guest list are sealing the campaign's fate. For the 0.01 percent, that's the real booty of the system.

Pierre Tristam is the editor of FlaglerLive. Reach him by email here.