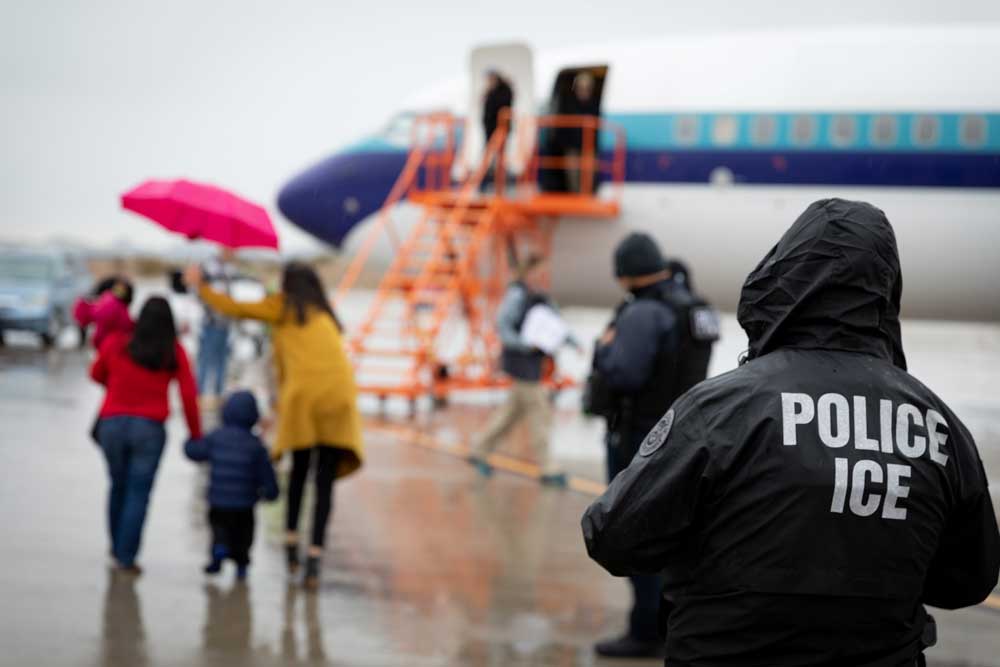 A state appeals court Tuesday will hear arguments in a dispute about whether Gov. Ron DeSantis' administration violated Florida's public-records law by not properly providing documents about a controversial plan to fly migrants from Texas to Massachusetts last year.
A three-judge panel of the 1st District Court of Appeal will take up the DeSantis administration's appeal of an October ruling by Leon County Circuit Judge J. Lee Marsh that the records law was violated. The non-profit Florida Center for Government Accountability filed the lawsuit after seeking records about the state-funded flights in September of 49 migrants from San Antonio, Texas, to Martha's Vineyard in Massachusetts.




In a brief filed at the appeals court, lawyers for the state disputed that delays in providing the requested documents were a violation of the law. "The circumstances in this case amply justify the timing of EOG's (the Executive Office of the Governor's) response," the brief said. "Those circumstances include the breadth and complexity of the requests; the volume of competing requests; finite resources; a hurricane response; and even the need to respond to this lawsuit.
EOG is not aware of any public records case in which a government agency has faced anything approaching this array of impediments." But a brief filed by the Florida Center for Government Accountability disputed the state's arguments.
"First, EOG ignores longstanding precedent which holds that the only delay permitted by the (public records) act is the limited time allowed for a custodian to retrieve public records and redact those portions that are exempt," the group's brief said. "Rather than accept the well-established principle that local conditions do not define reasonableness, EOG stretches the definition in a manner that encourages agencies to delay the production of public records."
–News Service of Florida