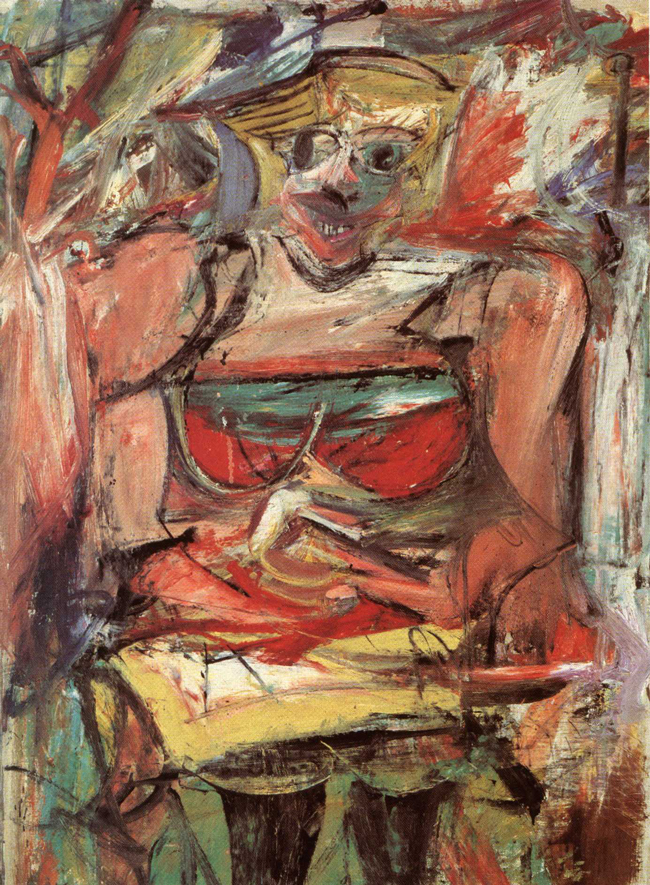 By Peter Schorsch
Last week Gov. Rick Scott signed a record-sized state budget for Florida, and it included record-sized wins for the Alzheimer's community.
From research, to hurricane and emergency preparations, to better screening practices, to respite care, the 2014 budget represents the most ambitious and forward-thinking agenda Florida has seen on Alzheimer's to date.
These wins were delivered through the dedication of many advocates and a few stalwart leaders. Among them stands out state Rep. Matt Hudson, R-Naples, whose chairmanship of the Health Appropriations Committee drew attention to the suffering and needs of millions of Floridians and their families. Hudson championed HB 709, which establishes a competitive grant program for Alzheimer's research and included guidelines for memory disorder clinics and special needs shelters.
Heading into hurricane season, these latter portions are of particular interest to the families who may find themselves needing refuge while also caring for a parent with Alzheimer's.

The creation of the Ed and Ethel Moore Alzheimer's Disease Research Program will fund and promote in-state breakthroughs through a peer-reviewed grant process. The $3 million in the budget for its implementation is a big step toward Florida's emergence as a top player in a field that has wide vision but few results to date.
The prevalence of Alzheimer's disease has risen dramatically over the past many years to become the sixth leading cause of death, and the only leading cause of death for which there are no known treatments or cures. One in three seniors dies with Alzheimer's or another dementia, and another person develops the disease in America every 67 seconds — often at ages far younger than is anticipated.
Alzheimer's is the most costly disease to Medicare and Medicaid — and for a state like Florida with high ratios of older residents, this spells an impending crisis for state budgets.
In large part, Alzheimer's disease and other dementias are so costly because patients need greater companionship or care throughout a day. Respite care services — particularly those that reach people within their own communities — delay the need for institutionalization and allow families to keep their loved ones at home. Respite and adult day care services not only save money to the state but also permit family members to keep their own jobs and maintain their own health while caring for a loved one.
Florida's 2014 budget validates these facts with substantial attention to respite care –and this year, with a far greater geographic reach than ever before.
While South Florida programs have received state funding for some time, residents of the Big Bend will have access to greater respite care services through a $150,000 allocation to the Alzheimer's Project, Inc. The Alzheimer's Project is based in Tallahassee and serves a 10-county catchment area comprised primarily of rural communities. Prior to this allocation, the Alzheimer's Project's respite day care programs were at full capacity. These funds will permit a dramatic expansion of options throughout the region.
In full, nearly $20 million was allocated for the Alzheimer's Disease Initiative, which includes substantial focus on respite care. Of these funds, $4 million was allocated to serve individuals on the Alzheimer's disease respite care program waitlist statewide. The Department of Elder Affairs is further authorized to establish a pilot project in Broward County featuring a 24-hour emergency Alzheimer's respite care demonstration project.
Finally, $35,000 was allocated to update the Behavioral Risk Factor Surveillance System to include response questions that address Alzheimer's disease. This policy measure is aligned with national best practices for states and will permit Florida to monitor and address the needs surrounding Alzheimer's disease with increasing information and efficiency.
Kudos to the Florida House and Senate and to Gov. Scott for recognizing the importance of a concerted statewide effort on Alzheimer's disease. And here's to a future where research yields the majority of such policies moot!

Peter Schorsch is a political consultant and publisher of StPetersBlog and ContextFlorida.