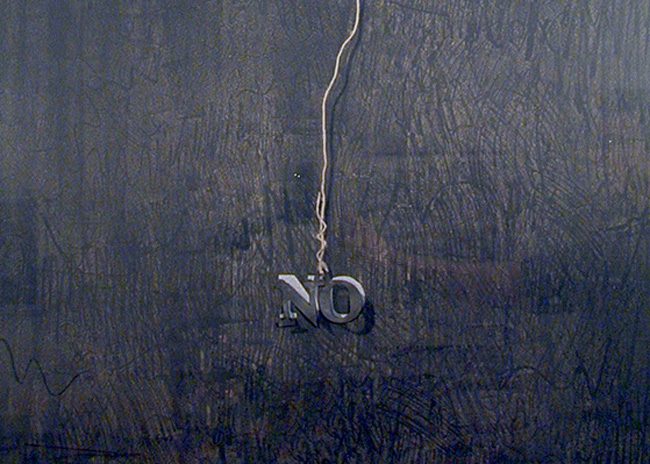 By Joe Henderson
According to the Associated Press, the governor's office just got a $153,000 makeover. Well, technically it was to the reception area outside the place where Gov. Rick Scott conducts the weighty affairs of state.
There was new carpet to replace the 13-year-old stuff that covered the floor. That's good. We want visitors to think we run a classy joint here in Florida.
There was what AP called "bulletproof material" in the reception desk. No problem there. I don't make jokes when it comes to protecting the chief political officer in the state and his staff. People who know about security said that was important. So be it.
But …
The "upgrades" included putting the Florida Office of Open Government under lock and key and restricting admission to just the working staff. That's the place where worker bees respond to those pesky open-records requests that can cost a lot and take forever to complete, although the state says those things are expected to be filled "in an expeditious manner."
Creating the office also was one of the first official acts by Scott after he was inaugurated in 2011.
Anyway, here's how the state's web page describes the mission statement of that office:
"The Office of Open Government is charged with providing both the Executive Office of the Governor and each of Florida's agencies with the guidance and tools to serve Florida with integrity and transparency."


Transparency.
That always has been the issue since Scott was first elected. That's why the lock-and-key and admission restrictions on the "Open Government" room is dripping with symbolism.
I checked his ballyhooed "Project Sunburst" website. That's the place where Scott's executive staff emails are supposed to be available to the public to, as the webpage says, "increase transparency in government."
There are a lot of emails on there, but nothing that looks like anything to do with actual government, much less transparency. If you wanted to read conspiracy theories and anti-Hillary correspondence the governor and other select officials — some no longer working there — received from a certain fringe of the public though, there were plenty of those.
Long before Hillary Clinton's use of a private email server while secretary of state became an issue, Scott and members of his staff used private email to conduct some official business.
That's not transparency.
Florida once had one of the toughest sunshine laws in the country, and people were proud of that. Scott, along with many other officials, talks a good game about the public's right to know, but I don't think he really believes it.
Putting the Office of Open Government behind a locked door may not actually mean the flow of official information will get worse — I mean, how could it? But if you're looking for a symbolic gesture about what Tallahassee thinks you should be allowed to know however, you have it right there.




Joe Henderson is a 45-year veteran newspaperman, including nearly 42 at The Tampa Tribune.