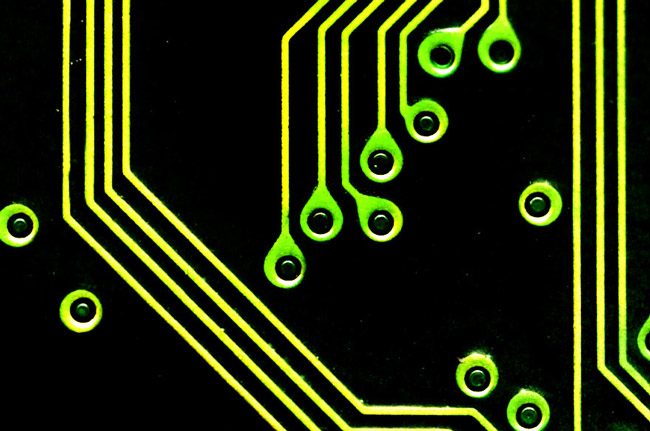 Florida elections officials are pushing back on suggestions that this year's voting results could be hacked or otherwise threatened by a cyberattack.
Two recent columns in The Washington Post, including one by an expert in cybersecurity, raised the possibility of a foreign power hacking U.S. voting machines. But in an open letter to Florida voters, Chris Chambless — president of the Florida State Association of Supervisors of Elections — tried to tamp down any concerns. (See below.)
Chambless said cybersecurity for voting machines "is a matter of national security" but reiterated that there are no reports of a threat to elections results. He also emphasized that Florida has taken steps to secure its ballot count and that virtually all Florida voters cast optical-scan ballots, which resemble standardized tests. "At the core of the security of Florida voting systems is the fact that we are a paper ballot state. … Should any disruption or corruption in the transmission of vote totals occur, we can always refer to the original paper ballot," wrote Chambless, supervisor of elections for Clay County.
Concerns pre-date this election season. "In 2006," a piece in USNews reports, "Princeton computer science professor Ed Felten demonstrated how to install a self-propagating piece of vote-changing malware on Diebold e-voting systems in less than a minute. In 2011, technicians at the Argonne National Laboratory showed how to hack e-voting machines remotely and change voting data. […] As the first generation of voting machines ages, even maintenance and updating become an issue. A 2015 report found that electronic voting machines in 43 of 50 U.S. states are at least 10 years old – and that state election officials are unsure where the funding will come from to replace them."
Republican presidential nominee Donald Trump has also raised the prospect of the election being "rigged," but his accusations appear to hinge on voter fraud instead of security concerns.


Chris Chambless's open letter to Florida Voters:
<![if !IE]><![endif]>