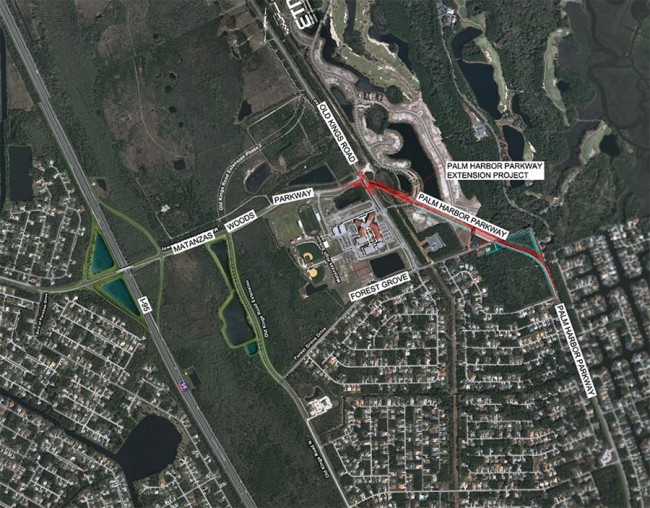 Services for Kevin Walsh: A memorial service for Kevin Walsh, one of the two victims of the vehicle-vs-pedestrian wreck in Palm Coast last week, will be held at Clymer Funeral Home on North Old Kings Road, past Staples, before the Italian American club, Tuesday, Feb. 16, from 6 to 8 p.m.


A Note from Natasha Walsh: Today (Sunday, Feb. 14) at 5 p.m. we will be meeting at the beach 11th North Street to memorialize Kevin. Other services are being planning accordingly but this is something we wanted to do right away and would like to extend the invitation to anyone and everyone that has had the pleasure to know Kevin in one way or another. Thanks to all of the amazing support I have received on behalf of the family, I will be handling the funds in order to cover the expenses of the funeral.



Kevin Walsh, 29, and Jessica Darby, 22, both of Palm Coast, were killed late Thursday night in the construction zone off Forest Grove Drive.
Walsh and Darby were run over by a Mack dump truck that was backing up, unaware that the two victims were behind the vehicle. Paul Beagan, who was at the wheel of the truck and moments before had been trying to help Walsh and Darby, was taken to Florida Hospital Flagler with chest pains.
Darby was reportedly pregnant.
The incident unfolded at 10:30 p.m. after Walsh tried to drive his pick-up truck through the construction zone, according to the Florida Highway Patrol. Walsh's truck got stuck in the dirt. He contacted friends, among them Darby, to come help. They tried to get the truck unstuck a few times, unsuccessfully.
Beagan, a construction worker in the extension project, was nearby and offered to help, using his dump truck. But the dump truck was also unable to get the pick-up unstuck from the dirt. Beagan then readied to leave the area, backing up his truck. He didn't realize that Walsh and Darby were behind the dump truck just then. Both were pronounced dead at the scene.
The construction project, started late last year, is realigning and extending Palm Harbor Parkway to connect with Matanzas Woods Parkway where it intersects with Old Kings Road. The extension was scheduled for completion this month.
Aside from the Florida Highway Patrol and the Flagler County Sheriff's Office, the Palm Coast Fire Department and Flagler County Fire Rescue responded, and the Palm Coast Fire Police regulated traffic, closing Forest Grove in the crash zone.