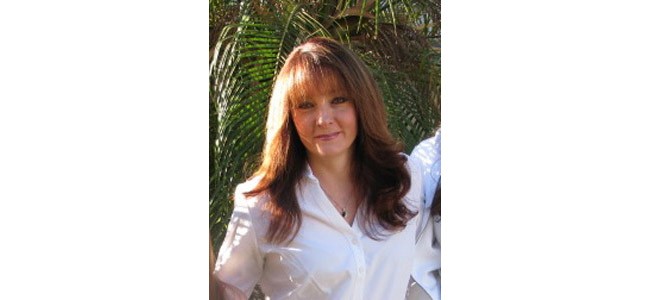 Just in time for the Flagler Auditorium's 25th anniversary, Barrie Michaels has joined the auditorium administration as public relations and marketing manager, Auditorium Director Lisa McDevitt said in a release.
Michaels, 49, will manage media relations, communications, and other outreach efforts for the auditorium, serving as the primary contact for media inquiries and as a representative for the organization in the community. She's previously worked for major national and international companies, as well as non-profits organizations, bringing to the auditorium a vast and diverse background in communications across multi-media platforms and cultures. She will play a key role in amplifying how the Flagler Auditorium–itself a non-profit organization–communicates its mission and engages with audiences locally and nationally.
Michaels has some 20 years' experience in marketing, public relations and working in the entertainment field, most notably as marketing manager of Sony Direct at Sony Music Entertainment in New York City, where she oversaw website development, project management, preparing the scripts and set-ups for all "direct-response" television campaigns and artist development. She was also involved in the marketing of the Grammy-nominated, 26-CD box-set project of 500 artists entitled 'Soundtrack For A Century.'
Previously, Michaels also served the Statewide Guardian Ad Litem Program, managing recruitment and public relations for the 7th Judicial District covering Volusia, Flagler, St. Johns and Putnam counties. She was awarded the Community Partner Leadership Award by the State of Florida. A certified yoga teacher, two years ago she also started VertiFit Aerial Arts and Yoga.
"Barrie brings extensive experience and a unique skill set to the team," McDevitt said in the release. "She is a great addition to the current Auditorium team."