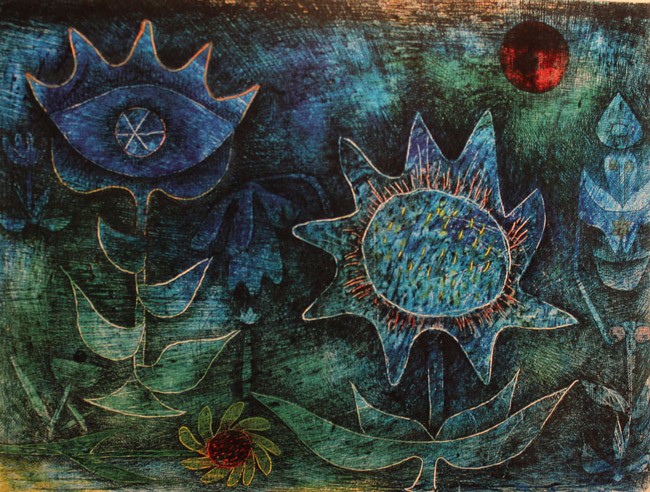 Family Life Center is now the certified Rape Crisis Center for Flagler County. The center was notified of the distinction by the Florida Council Against Sexual Violence on Jan. 6.
Until Family Life took over the service in an arrangement with the sheriff's office in March 2014, Flagler County had been without a reliable crisis center–a place where rape victim could be privately and reliably examined and forensic evidence collected. The reason: the Volusia-based Children's Advocacy Center, which had for years provided the service, had stopped doing so despite pledging to maintain services. A breakdown in services locally, affecting rape victims–and first reported on FlaglerLive–had brought the advocacy center's failures to light.
The Family Life Center's service include a 24-hour hotline, crisis counseling, medical and law enforcement accompaniment, support groups and emergency shelter. The center also offers community education and support for friends and family members of victims.
"Our staff worked tirelessly to achieve this certification and ensure that our community did not go without critical services," said Family Life Center Executive Director Trish Giaccone. "We undertook this challenge knowing FCASV funding would not begin until after the Family Life Center was certified. Providing support to victims and doing the right thing was the only option. Our community partners, including Flagler County Sheriff's Office, State Attorney's Office, Florida Hospital Flagler, Flagler County Government, peer agencies and donors, made this possible."
"Receiving this certification is testament to the Family Life Center's commitment to providing no-cost services to individuals and families experiencing domestic or sexual violence, " said Rebecca DeLorenzo, who chairs the Family Life Center Board of Directors. "Our Executive Director Trish Giaccone and her staff work hard every day to protect, empower and support some of Flagler County's most vulnerable residents in our community. Their willingness to obtain this additional training and certification will give survivors the compassionate help they need quickly and close to home, while filling a vital service gap in Flagler County."
Advocates have counseled victims whose trauma occurred many years ago and have responded to calls for victim support at the hospital immediately following a violent assault. Most victims are local residents, but the Family Life Center has helped victims who were raped while vacationing here. Family Life Center advocates are on call 24/7 to accompany victims during medical examinations and law enforcement interviews.
Family Life Center provides services to sexual violence victims age 12 and older. Younger victims are referred to the First Coast Child Protection Team at the University of Florida.
While Family Life Center does not directly serve child victims, advocates are available to counsel adults who were assaulted as children as well as secondary victims, such as the parents of young sexual assault victims. In addition to direct services offered to victims, Family Life Center is reaching out to the community to provide awareness education presentations. The sexual violence services coordinator has delivered numerous presentations throughout Flagler County to agencies, medical entities, law enforcement and the general public. The coordinator also chairs the Flagler County Sexual Assault Response Team (SART) which meets quarterly. This group brings together people who work with victims of sexual assault in our community, including law enforcement, hospitals, mental health and government.
Through chartiable giving, the Family Life Center has been able to achieve many successes that are directly impacting the lives of sexual violence victims and domestic violence victims.
FLC has increased the agency annual budget by $185,849 over the last 5 years.
In March 2014, FLC started the Sexual Assault Victim Empowerment (S.A.V.E.) program. This has enabled the provision of immediate crisis support to victims of rape and their loved ones. FLC has revitalized the Flagler County Sexual Assault Response Team to include a coordinated holistic response from the 7th Judicial Circuit State Attorney's Office, Flagler County Sheriff's Office, the University of Florida, and Florida Hospital Flagler.
FLC was awarded the Standing "O" Business Excellence Award Non-Profit of the Year 2015 for the second consecutive year by the Palm Coast Observer.
FYE 2013 had a zero finding (no deficiencies) audit by the Florida Coalition Against DV.
Family Life Center has served domestic violence victims in Flagler County since 1987, and is the area's only state-certified domestic violence center. All domestic and sexual violence services are confidential and provided at no charge to participants.
The 24/7 hotline number for domestic and sexual violence victims is 386-437-3505.
Anyone interested in volunteering should call the administrative office during normal business hours at 386-437-7747. Family Life Center office is located in Palm Coast. Visit the Family Life Center online and on Facebook.