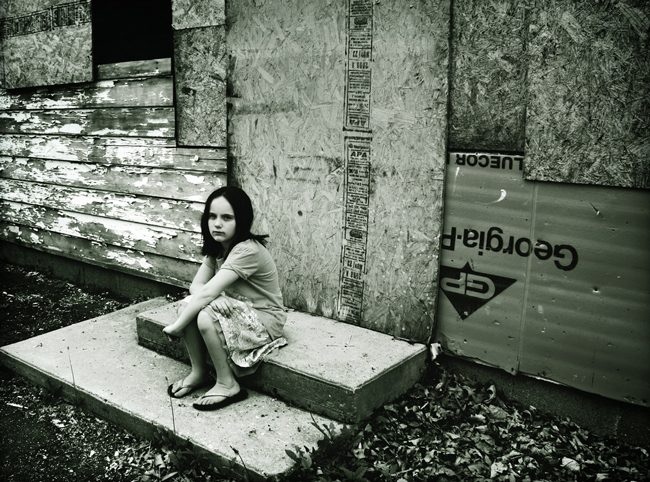 Starting July 19, homeowners facing new foreclosure actions on their homestead residences in Flagler, Putnam, St. Johns and Volusia counties will be referred to mediation. Plaintiffs–that is, lenders–beware: you are responsible for costs of mediation, though those costs are capped by law at $750. Mediation is free for borrowers, who may also opt out of mediation.
Late last year, the Florida Supreme Court ordered courts to implement residential mortgage foreclosure mediation programs to help deal with the state's foreclosure crisis. Officials believe mandatory mediation will help homeowners stay in their homes while also keeping caseloads at bay.
"The courts system continues to struggle with a high volume of foreclosure cases. We're hopeful that the residential mortgage foreclosure mediation program will produce positive results for both the homeowner and lender and bring an early resolution to cases," said Chief Judge J. David Walsh.
In 2008, 13,421 foreclosures were filed in the four-county circuit. In Flagler County in May, foreclosures rose 16 percent, to 229, from the 197 foreclosures recorded in May 2009. The county's foreclosure rate was 22nd worst among Florida's 67 counties.
In 2009, the number of new foreclosure filings grew to 16,419. In "Foreclosure case filings in Florida trial courts stood at nearly 369,000 in December 2008," the Florida Supreme Court wrote last December. "At the beginning of the last quarter of 2009, foreclosure filings statewide totaled in excess of 296,000. Florida has the third highest mortgage delinquency rate, the worst foreclosure inventory, and the most foreclosure starts in the nation. At the close of 2009, it is estimated there will be an inventory of approximately 456,000 pending foreclosure cases statewide. The crisis continues unabated."
The Upchurch Watson White and Max Mediation Group of Daytona Beach has been chosen as the residential mortgage foreclosure mediation manager for cases in the Seventh Judicial Circuit. All residential foreclosure suits involving homestead property filed on or after July 19 will be referred to the mediation manager. Homeowners in cases filed before July 19 may request mediation through the manager as well.
None of this promises success. Nevada, for example, has had similar mediation program in place for a year. It's not getting good reviews. "Critics argue the mediation law is a toothless sham because the program isn't following the law," the Reno Gazette-Journal reported last week. "Homeowners and their advocates argue that although lenders' representatives are taking part in meetings, they aren't negotiating. They charge that many lenders would rather throw homeowners out than consider loan modifications. They argue that loan servicing firms and lenders often make more money from a foreclosed home than from a modified loan agreement and, therefore, go through the motions of a meeting without putting any offers on the table."
In Florida, the foreclosure mediation process will consist of substantive and comprehensive financial/debt counseling for borrowers and an exchange of financial and mortgage-related documents between the parties. The process will end with a meditation facilitated by a mediator, a neutral third party, with specialized training in foreclosure matters.
"Participation in the mediation process will help resolve those communications problems that are presently preventing the homeowner and lender from working out a mutually beneficial solution," said John Upchurch, a founding partner of Upchurch Watson White and Max.
For more information about the Seventh Circuit's residential mortgage foreclosure mediation program, visit the court's website or that of Upchurch Watson White and Max's. Information is also available by calling (386) 523-1027 or 1 (877) 226-1312 or by e-mail at [email protected].