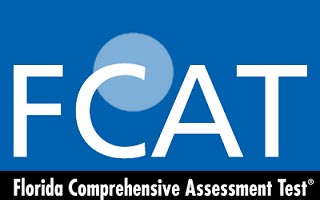 Individual Florida Comprehensive Assessment Test (FCAT) scores in paper format will be available for students or parents to pick up at their schools beginning Monday. Schools are open through the summer, maintaining regular business hours. It's a good idea to bring identification: don't assume that school personnel will know you at pick-up time.
Printed FCAT scores include students' comparative data, going back to previous years' test scores.
The scores were delayed by almost two months when Pearson, the testing company, failed to properly track student scores with their identity.
See Also: