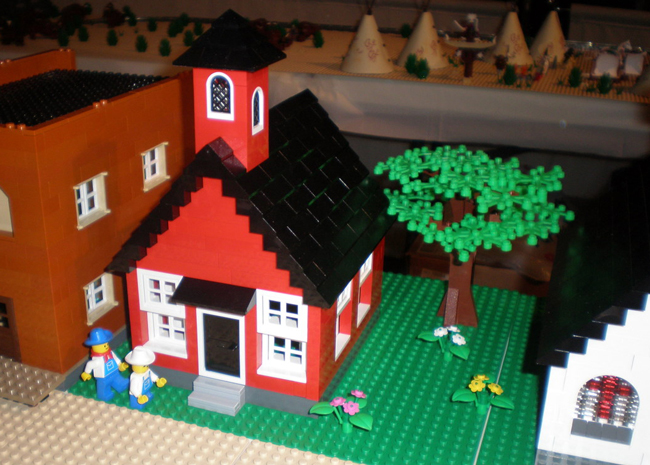 House members grilled a Department of Education official Tuesday over reports of rampant fraud and lax oversight of private schools that receive state funds.
Concerned lawmakers, primarily Democrats, in the House K-20 Innovation Subcommittee promised a closer look at tightening regulation of a voucher program for students with disabilities.
An article in the Miami New Times published earlier this year exposed the lax regulation of private schools that receive state funds through the John McKay Scholarship for Students with Disabilities.
The article described several private schools that were taking state money to educate students with disabilities, but in some cases did not have a physical school location, had no curriculum, or even made up students.
"I read the article in the New Times and I was frankly furious," said Rep. Marty Kiar, D-Davie. "There are these folks out there that defraud the government, that get state money. One of them didn't even have students."
He suggested the Department of Education was ill-equipped to go after fraudulent schools.
Mike Kooi, the director of the state's school choice office, confirmed to lawmakers that schools that receive McKay scholarships face minimal regulation. The schools have to fill out paperwork claiming to have a physical location and are supposed to be subjected to background checks, but the department never learns the results of that background check.
McKay schools are also not required to be accredited and only three site visits are permitted each year. With 1,000 schools receiving McKay scholarship money, visiting each is impractical, Kooi said.
"Those were not favorable stories in any way," Kooi said. But many of the schools described in the article have already been kicked out of the program, he said. The department investigates schools only if there is a report of fraud, Kooi said, adding that the current system works relatively well at eliminating bad apples.
"We are not all over the state 24/7 and we don't have the staff to do that and I'm not sure private schools want us to do that," Kooi said. "We do rely on reporting."
The McKay scholarship was established in 1999 and is designed to allow students with disabilities to attend private schools that may be able to better suit their needs.
The schools receive payments from the state for each student that comes from a public school. Because it is narrowly tailored, it escaped legal challenges that eliminated other voucher programs.
Last legislative session, the McKay scholarship underwent a major expansion when lawmakers passed a bill to permit students with a "504" plan, which can include anything from severe allergies to paraplegia, to be eligible for the scholarship. Previously only students with an individualized education plan – a narrower requirement – were eligible.
Kooi said the expansion has allowed 883 more students to receive McKay scholarships.
Rep. Kelli Stargel, R-Lakeland, pointed out that if parents feel a school is inappropriately educating their children they can remove them from that school and return them to a public school.
But Stargel promised to examine the issue further and asked for more information to be provided to the committee on previous fraud investigations of McKay scholarship schools.
Rep. Matt Gaetz, R-Fort Walton Beach, said the scholarship has made "monumental differences" in the lives of students.
"If there are instances of fraud, people can do voting with their feet," he said.
Kooi said the schools found to engage in fraud through McKay are a "small percentage." While acknowledging there could be a need for greater oversight, he was cautious about protecting the "independence of private schools."
"We don't want to get into (telling them) how to do their jobs," Kooi said.
–Lilly Rockwell, News Service of Florida