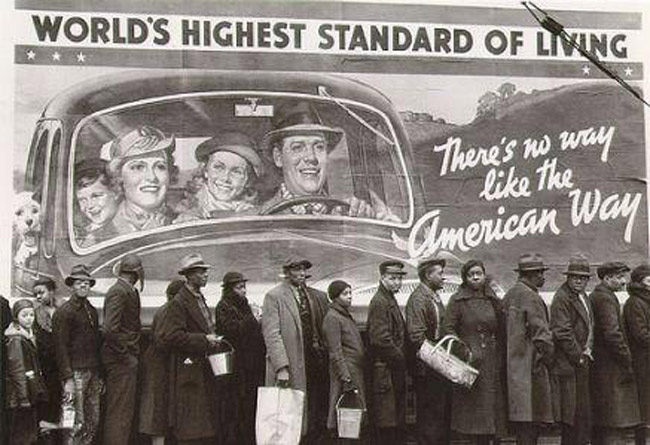 Changes to Florida's unemployment system may be leaving some potential recipients without benefits as the state transitions to an online system for delivering unemployment compensation.
State labor officials say the move within the Department of Economic Opportunity to streamline jobless benefits will result in lower program costs and improved accountability while still allowing applicants to speak with a human being to help them if they need it.
Critics, however, say that despite the rapid expansion of Internet, many residents seeking jobless benefits lack easy access to a computer, lack the skills to use them and may not be getting the assistance they need.
"This just presents an additional technical hurdle," Valory Greenfield, an attorney with Florida Legal Services in Miami, told the Orlando Sentinel last week. "Another barrier you have to jump over."
Lawmakers in 2011 approved a series of business-backed changes that reduced the maximum number of weeks of compensation from 26 to 23 and required applicants to undergo an initial skills test to receive benefits.
The bill also requires most applicants to submit claims information via computer. Under a new system being developed to replace its 35-year-old predecessor, applicants may also be required to have an email address as part of the required information.
That system, now referred to as Reemployment Assistance, is now scheduled to be up and running by October.
"It is not the intent that email to be the only option for claimants to communicate their issues regarding the system," DEO spokesman James Miller told the News Service. "We are simply trying to leverage technology to provide important information to claimants, such as job openings, as quickly and efficiently as possible," he said.
Between Aug. 1 and Oct. 31, nearly 140,000 Floridians were denied benefits, more than double the rate of the same period a year earlier, the Sentinel reported.
An October study by the Pew Research Center found that 19 percent of adults surveyed in August said they do not use the Internet. For those with less than a high school education, the percentage jumps to more than half.
Critics have pointed to the uptick in denied claims as a clear sign that requiring applicants to use computers to access the system is resulting in some not receiving benefits, a contention that DEO's spokesman said is not the intention of the automation program.
"DEO's Reemployment Assistance staff is always available to assist those claimants with any barriers to using a computer," Miller said. "For those claimants without a computer at home, access is available at local libraries and at the One Stop Career Centers statewide managed by the state's 24 Regional Workforce Boards."
–Michael Peltier, News Service of Florida