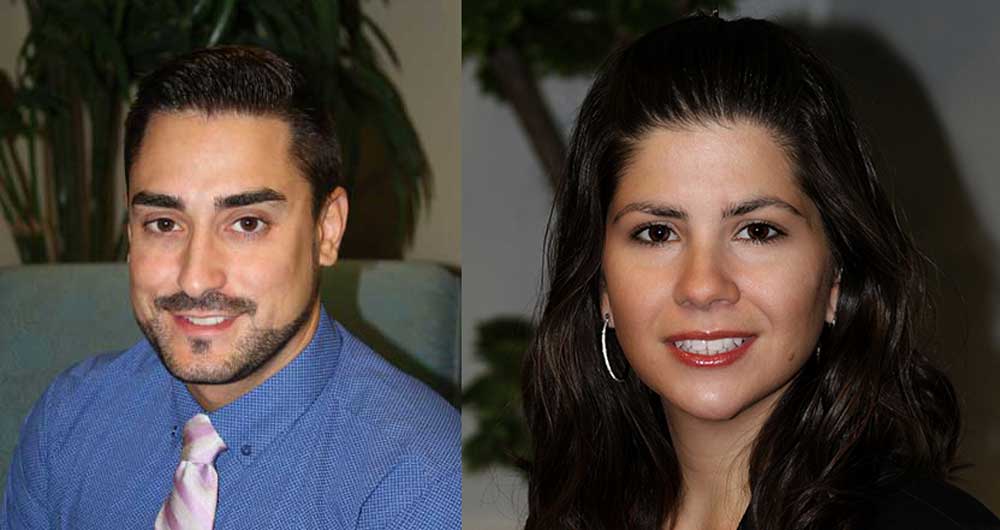 Bruce Page, Chairman and Chief Executive Officer, today announced the promotion of Tara Gugliara to Assistant Vice President/Assistant Manager, Volusia Banking Center for the Bank. Last week, Page announced the appointment of John Aguiar as Vice President/Business Relationship Manager for the Bank.




Gugliara has had a variety of roles for Intracoastal for the past six years. In her new role, she will have responsibility for supporting all aspects of consumer banking including sales, service, and operations. She will continue to be active in supporting development and servicing of business banking relationships.
Tara Gugliara has a passion for business, community service and education. She has been active in a variety of organizations including serving as an Ambassador for the Daytona Regional Chamber of Commerce. She also volunteers as a sponsor and mentor for Take Stock in Children for Futures Foundation for Volusia County Schools.
Ryan Page, President, said "We are grateful Tara is committed to such a critical role at Intracoastal. The Bank is fortunate to have such a talented financial services professional on the team. She will play an important role in the Bank fulfilling our commitment to develop the economic vitality and success of the customers and communities we serve."
Aguiar will be responsible for developing and servicing business banking relationships. He has held a variety of positions with Intracoastal for the past seven years. He most recently served as Assistant Manager, Volusia Banking Center. In this position he was responsible for supporting all aspects of business and consumer banking including sales, service, and operations.
John Aguiar is fervent for business and community service. He has been involved in many organizations including Habitat For Humanity, Portuguese American Cultural Club, Rotary and Young Professionals Group.
Intracoastal Bank is a wholly owned subsidiary of Intracoastal Bancorp, Inc. Intracoastal Bank is a locally owned and operated financial institution. Intracoastal Bank's Flagler County banking center is located at 1290 Palm Coast Parkway, NW, Palm Coast. The Bank's Volusia County Banking Center is located at 2140 LPGA Blvd., Daytona Beach.