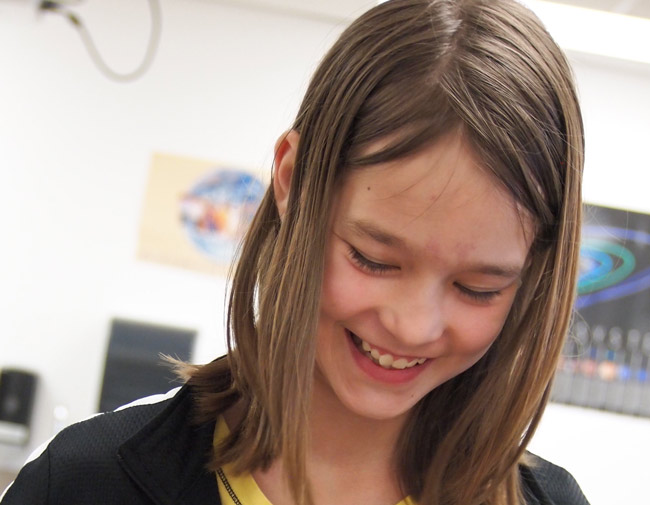 The state's voucher-like system that allows students to attend private schools experienced record enrollment growth in the 2012-13 school year, according to a state report, and a spokesman said the program expects to add even more students for the upcoming year.
According to the annual report on the Florida Tax Credit Scholarship Program by the state Department of Education, the number of students using the program grew by 10,827 in 2012-13, to 51,075, or almost 27 percent.
Jon East, spokesman for Step Up for Students, the administrator of the program, said the growth is primarily due to a bill approved by the Legislature in 2012 that increased the budget for the program to $229 million. That was nearly $10.3 million more than the credit would have otherwise increased under an automatic funding formula.
Under the program, corporations are allowed to take tax credits for money that they contribute to Step Up for Students, which then uses those funds to essentially provide private-school vouchers.
Demand for the program has continued to grow, East said in an email.
"Even after serving 51,075 students this past year, there was a waiting list of about 10,000 students," East said.
East said the cap for the coming school year is $286.2 million, which has already been contributed, and the program has given out about 60,000 vouchers for 2013-14.
Mark Pudlow, a spokesman for the Florida Education Association, pointed out that almost 2.7 million students attend public school in Florida. He didn't dispute the idea that state leaders have pushed to increase the use of vouchers.
"The state has certainly encouraged the growth of the corporate voucher program, despite the fact that these schools are largely unregulated and the state doesn't gauge their effectiveness compared to public schools," he said.
The report does give some insight into the demographics of the program and how it's used. While about 26.8 percent of the schools that participate in the program are secular, only 17.5 percent of the students enrolled attend those schools. The rest go to religious institutions.
And the majority of students who use the program are minorities. Almost 34.7 percent of the students receiving vouchers are Latinos, while 33.1 percent are African American and just shy of 25 percent are white. A little more than 7 percent are either members of other racial or ethnic groups or their race and ethnicity were not reported.
–Brandon Larrabee, News Service of Florida