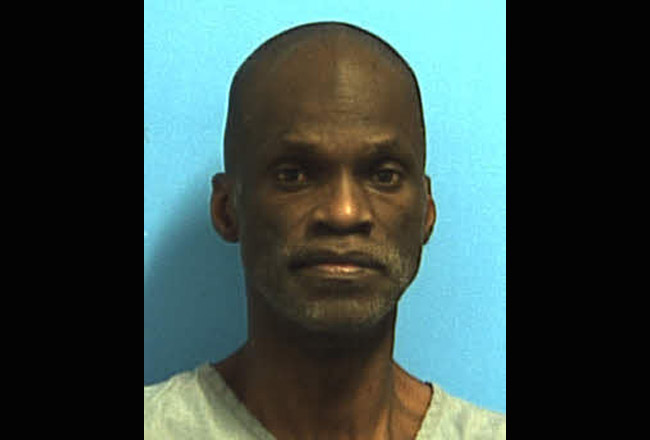 In a case that may have ramifications beyond the Florida Panhandle, where it originated, a state appeals court Monday approved a Bay County Sheriff's Office policy that requires homeless registered sex offenders to report by 10 a.m. each Monday about where, through a detailed log, they expect to spend the next seven nights.
John Luther Goodman III, who was convicted in 1989 in the sexual assault of a child, challenged the legality of the policy after violating the requirements. With an exception in November 2010, Goodman has generally complied with the twice-yearly requirements of registering his whereabouts, according to court papers. His driver's license lists him as a transient, with a general delivery address. The ruling by a three-judge panel of the 1st District Court of Appeal said the check-in policy applies to "perpetually itinerant" sex offenders within Bay County–that is, homeless individuals.
It rejected Goodman's arguments that the policy improperly went beyond requirements in state law. The court acknowledged state law does not specifically authorize the check-in requirements. "But the statute clearly envisions that sheriff's offices must establish some protocols by which a transient registered offender presents himself in person and provides locational information," the ruling said. "We must therefore determine whether the policy is in accord with the statute. While Goodman claims the policy at issue is excessive, it is not."
The unanimous decision was written by Judge Scott Douglas Makar, appointed by Gov. Rick Scott last year, and was joined by Judge William A. Van Nortwick Jr., appointed by Lawton Chiles, and Judge Lori Rowe, a Charlie Crist appointee, who concurred in the results only, not the reasoning.
The Bay County Sheriff's Office policy states: "All transient sexual offenders and predators will provide a written weekly location log 'prior' to staying at their listed locations each Monday morning, no later then [sic] 10:00 am [sic]. If the offender or predator declares the transient status during the work week (after Monday), they will provide a written list of locations through the following Monday prior to staying at them."
The policy also specifies: "Officers should be able to locate you by the log you provide for your transient locations. Your log should reflect the date, location address, type of location, vehicle information (if applicable). If your log reflects you to be at one location and you have to leave that location, new location information should be provided to the Bay County Sheriff's Office, forwarded to the Crime Analysis Unit 248-2076 or 248-2083 prior to the move."
Goodman has been in and out of prisons and jails since 1988. He was convicted of lewd and lascivious and indecent assault on a child younger than 16 in 1989 and was sentenced to 15 years in prison, serving a few years less than that. He was charged with failure to appear in person and provide the required information at the Sheriff's Office from June 29, 2010, to September 6, 2010. He moved to dismiss the charge, arguing that the policy's burdens exceeded those the statute imposed. A jury convicted him on March 29, 2012, and he was sentenced to 75.9 months in prison, or just over six years. He is imprisoned at the Graceville prison in the Panhandle, near the Alabama border. He is scheduled to be released on Nov. 19, 2017, pending various reviews.
See the First District Court of Appeal's decision below.
–FlaglerLive and News Service of Florida