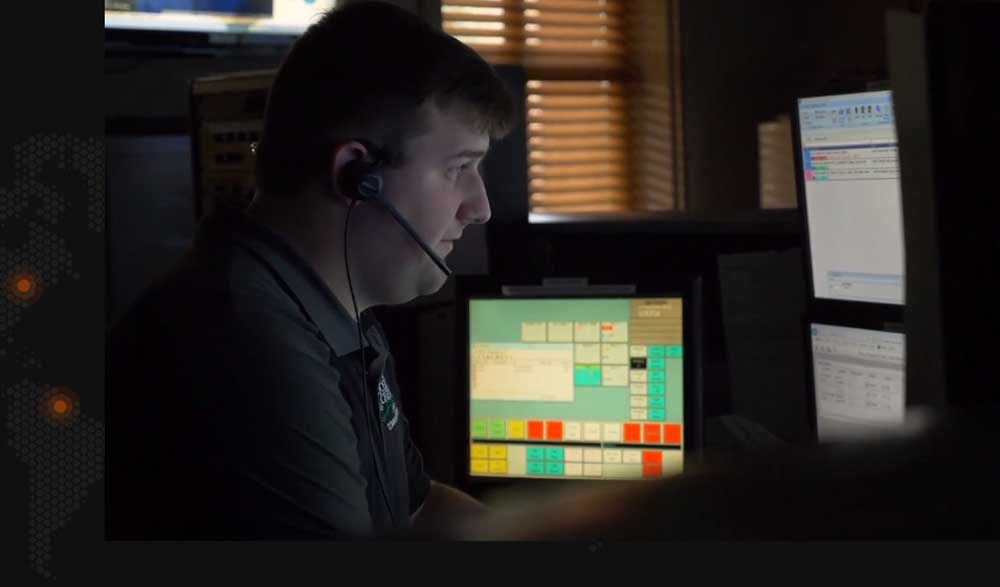 Imagine you're driving in your neighborhood and you spot a brush fire in a vacant lot. You call 911. The dispatcher asks you to describe the size of the fire. You have a hard time providing an accurate estimate. The dispatcher sends you a link by text which, once activated, allows the 911 operator to see a live feed of the emergency through your phone's camera, and precisely pinpoint your location.
With that information on screens in front of the dispatcher, 911 can then immediately dispatch the necessary fire trucks and other needed responses–large or small–in a way that language alone from the caller might not have allowed: trained dispatcher will see things that callers might not, and a 10 square foot fire in no wind, next to no homes, might require a much smaller response than a 20-by-20 fire in heavy brush between two homes.
You can apply the same idea to other emergencies: an injury, a car crash, a domestic situation, and so on.
That capability is now available for the Flagler County Sheriff's 911 dispatchers and any 911 caller–with the caller's permission. The dispatcher will not send a link unless the caller agrees. And the link goes dead once the call is ended.
The technology is free to the Sheriff's Office (callers don't incur costs, either). It is made available through Prepared, a new company established by Michael Chime of Broadview Heights, Ohio.
The technology has other capabilities, such as allowing the caller to chat by text only, in case the caller is hiding from an assailant and needs to remain silent.
"Prepared Live is an additional resource that we can add to our toolbox to better serve our community," said Communications Director Christina Mortimer. "In addition to the ability to live-stream, we are now able to initiate text messages and request a callers location if they are unsure where they are by sending a link to their cell phones and requesting their GPS location from their phone."
Dispatchers at Flagler County's 911 center have been trained to use the program. So far, the software has received praise from many employees within the division, according to a release.




"Prepared Live is a game changer," said Communications Specialist First Class Megan Burton. "Being able to get video or images of an incident allows us to provide responding units with real-time, accurate information. From a caller's location to suspect description, we will have access to live images to provide another layer of assistance to callers."
Chime in 2020 was the recipient of a $100,000 Thiel Foundation fellowship, a two-year mentorship program designed to shepherd young entrepreneurs with innovative ideas to launch their companies. At the time, the app was designed to help educators and law enforcement coordinate responses to emergencies at schools. Chime "realized that the technology behind emergency response systems was antiquated and incapable of providing the immediate support needed for these dire situations," an investing website reported in 2020.
The app has been expanded since. See a video on the app and its creators and users here.
Reader Interactions