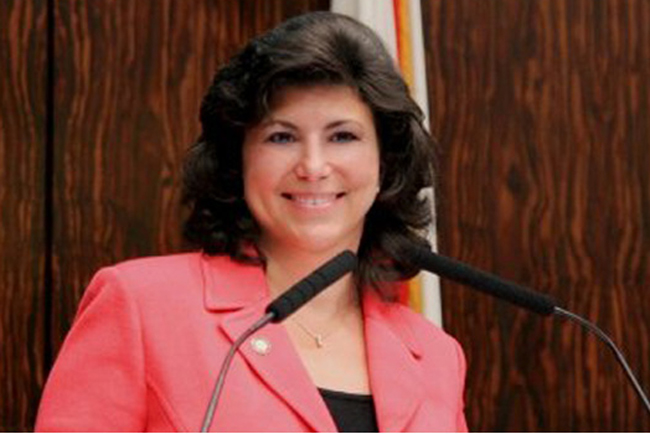 By Cary McMullen
It's an interesting sign of these confusing political times that general elections tell us as much about political parties as primaries. It used to be that Republicans would gleefully pick off centrist Democrats who were disaffected by their party's perceived leftward direction. Now it appears that Democrats are returning the favor, capturing centrist Republicans (a relatively small herd, to be sure) who are turned off by the GOP's lurch to the right.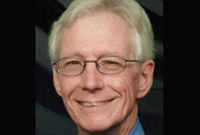 Last Friday, former Republican state Sen. Paula Dockery of Lakeland told the Tampa Tiger Bay Club that she would not support Gov. Rick Scott's re-election. According to a report in The Ledger, "I can't see a scenario by which I would stand by a Scott administration,' she said following her talk."
Dockery has not declared who she would support. She told the Tiger Bay Club that the Democrat she favored most was Alex Sink, the unsuccessful 2010 gubernatorial candidate, but Sink announced last week she would not run again. She also said she thinks former Gov. Charlie Crist has the best chance to defeat Scott.
This coy little flirtation with the possible Charmin' Charlie candidacy drives Florida Republicans into mad-dog frenzies. They regard Crist as right there with Judas in the seventh circle of hell for his defection to the Democrats, and already you can hear the conspiracy theorists whispering that Crist has promised Dockery an appointment in exchange for an endorsement.

Former Lakeland City Commissioner Don Gifford posted on the Ledger's Facebook page, referring to Dockery and her husband, businessman and onetime Jeb Bush supporter "Doc" Dockery, "I am heartbroken. Doc and Paula have been political heroes of mine for years. I feel like the little boy baseball fan whose hero's (sic) were accused of throwing the world series, 'say it ain't so Joe, say it ain't so.' "
But Dockery's rejection of Scott should not have been a surprise to anyone who's been paying attention. Dockery had supported Scott in his first election bid and was rumored as a possible running mate, but Scott was a tea party favorite and Dockery had different ideas about governing.
As a senator, she supported commonsense public policies that in another era would have found a broad consensus but got her branded a moderate by the true believers on the right. She parted sharply with Scott over his rejection of federal funds for high-speed rail, a pet project of her husband. Since leaving office, she has criticized Scott and Republican legislative leaders over water quality regulations and their decision to turn down federal funds for expanded Medicaid.
Crist has repeatedly said that he left the Republican Party over similar differences, so it's no wonder that Dockery has publicly turned her back on Scott.
On Wednesday, Dockery felt compelled to respond in her syndicated column to the fallout from her remarks. She referred to herself as a "lifelong Republican" and observed that the reactions show "the depth of fear and loathing in these partisan battles." She also speculated that a Republican challenger to Scott might emerge that she could support.
Yeah, probably not gonna happen.
Which brings us back to the point that Democrats now look like a party united compared to the Republicans, some of whom are having trouble finding a home in the general elections.

Cary McMullen is a journalist and editor who lives in Lakeland. Reach him by email here.