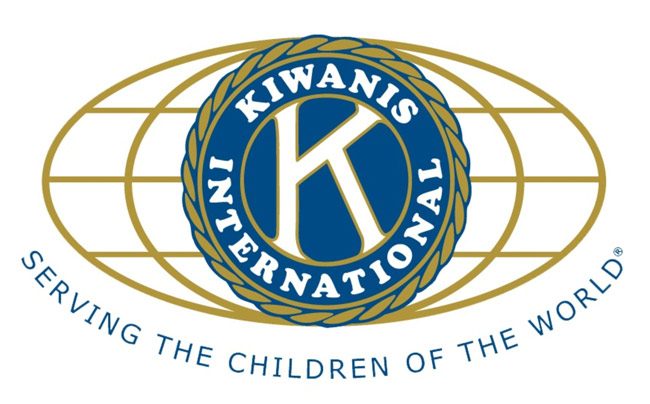 By Mike McElroy
The Flagler Palm Coast Kiwanis Club has been around for 41 years. We serve the Community by serving children, although Kiwanis International, our parent organization, has been around a lot longer. Kiwanis clubs are in over 86 countries.
Our purpose is to serve children, one child at a time. Here in Flagler County, we do this by supporting organizations that work with children. Our donations come from a Foundation that we own and that gives out, depending on the year, north of $80,000 annually.
We also support the K-Kids here in our elementary schools, The Builders Club in the Middle Schools and the Key Club in the High Schools. The clubs are all designed to build leadership skills in our youth and to provide community and school service. This is all done with the help of a school adviser and a volunteer Kiwanis advisor.
In addition, we give out a student senior of the month award with a stipend to be used for education. At the end of each school year we provide the scholarships to graduating seniors through the Educational Foundation for Flagler Schools.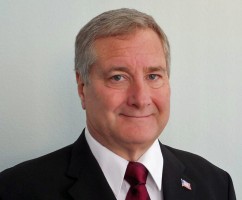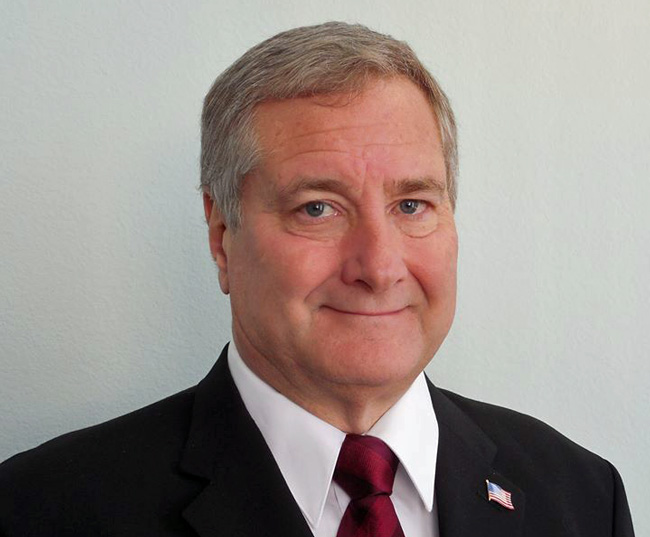 We our also very proud to participate in Terrific Kids in the elementary schools. Our members also act as mentors and reading tutors in the schools.
Every year we provide volunteers who work in various community projects and sponsored events. Whispering Meadows Ranch, Earth Day at Washington Oaks Park, the Bed Race at Flagler Beach, and other such sponsored events are a few of them.
We could not accomplish this were it not for our dedicated volunteers. Hopefully, you will consider joining us. We meet at the Cypress Knoll Golf Course, 53 Easthampton Drive, Palm Coast, every Wednesday at 11:45 a.m. Guests are welcome to visit. We hope you will consider joining as a member and help us continue this important work.
Anyone wanting to join may contact me at 914/589-4788.

Mike McElroy is president of the Palm Coast Kiwanis Club. Reach him by email here.