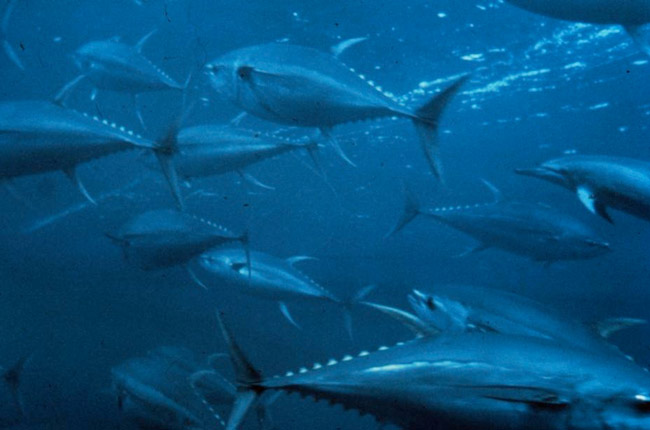 Does it really matter what fish we eat? Aren't the oceans full of fish? Don't doctors tell us to eat fish because it's good for us? Good grief. What's a guy to do? I'm confused.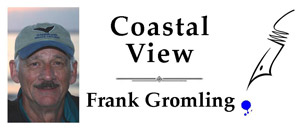 How am I supposed to know what fish species has been depleted to seriously low levels? Or is heavily toxin-laden or not a good idea to eat right now? What about restaurants that serve fish? Do the owners and chefs know, or care, what fish shouldn't be bought and served? Just when I get a small handle on all the conservation things I'm asked to do, along comes this whole conundrum about good fish–bad fish.
Thankfully, there is help for the fish-challenged. I found it at one of my favorite places – Monterey Bay Aquarium in Monterey, Calif. In 1999, the Monterey Bay Aquarium Seafood Watch was first published to help caring fish-eaters, and fish restaurateurs, to understand which fish are safe to eat, with health and specie-protection in mind. You can obtain any of the eight free seafood guides, including one for the entire nation, one for each region of the country, and even one for sushi, by going to the Seafood Watch site. The guide for the Southeast, including Florida, is below. Download the guide for your region and keep it with you as you shop and dine. Conveniently, the guide is designed to fold into a small shape easily carried in a wallet, purse or pocket.
You can also get a variety of other informative booklets from the Aquarium to help you make informed choices about seafood. You can even help your favorite seafood restaurant make sure it is making sound purchasing decisions to protect those species, such as bluefin tuna and cod, which have declined dramatically in the past decade. The "Buyer's Guide" is designed specifically for chefs, suppliers and other seafood professionals who need a reference tool when buying seafood. Tell your favorite restaurant owner or manager about it and ask them to use it to serve sustainable seafood.
Since the introduction of the Seafood Watch in 1999, nearly 40 million pocket guides with seafood recommendations for all parts of the country have been produced. There is even a handy iPhone or Android app for the Seafood Watch, and I use it regularly when dining out.
The Seafood Watch program has been so successful that Monterey Bay Aquarium just released its 2011 report, "Turning the Tide: The State of Seafood," in which it notes with pride that there appears to be a slight shift in how Americans are buying seafood.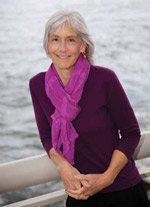 "Now more than ever," Julie Packard, Aquarium director, writes in the report, "consumers are asking for seafood that is both healthy to eat and caught or farmed in a way that is not harmful to the oceans. Fishing communities and conservationists are crafting innovative solutions to ensure that there will be fish to catch—and fishing livelihoods—for generations to come."
I invite you to visit the Aquarium's web site to learn about its powerful educational programs. Then, read the "Turning the Tide" report to get a sense of the accomplishments but also to learn how much remains to be done. (The full report is available for download here.)
If each of us made just one fish buying decision based on the Seafood Watch recommendations, our collective actions would help threatened fish species to recover. As the top predator on earth, it is up to us to make it happen, or many species would be wiped out. Then what would we do?

Frank Gromling is the owner of Ocean Publishing in Flagler Beach. Reach him by email here.