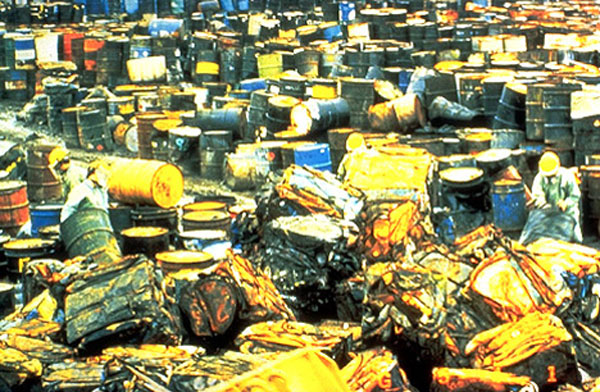 Nimby is an acronym for Not In My Backyard–an attitude that reflects individual or popular opposition to the siting of toxic or polluting dumps, ugly buildings or otherwise objectionable operations or establishments in one's neighborhood.
The word gained currency in the late 1970s and early 1980s in the United States, especially after the Love Canal disaster in Niagara Falls, N.Y. (where Hooker Chemical Co. had buried almost two dozen tons of toxic chemicals beneath a residential neighborhood then sold the land to the local school district) and the 1979 meltdown of the Three Mile Island nuclear power station in Harrisburg, Pa.
"A secure landfill anywhere near them is anathema to most Americans today. It's an attitude referred to in the trade as NIMBY–'not in my backyard'," wrote the Christian Science Monitor in November 1980. The following month, Forbes used the word for the first time: "Home builders and city planners have a new name for an old enemy–the 'Nimbys'..those who want no construction that might disturb the character and real estate value of their neighborhoods.
Nimbyism is a particularly American reflection of the material value ascribed to real estate. The materialism is expressed through the more high-minded lens of property rights or the idealistic, if often opportunistic, lens of environmental stewardship.