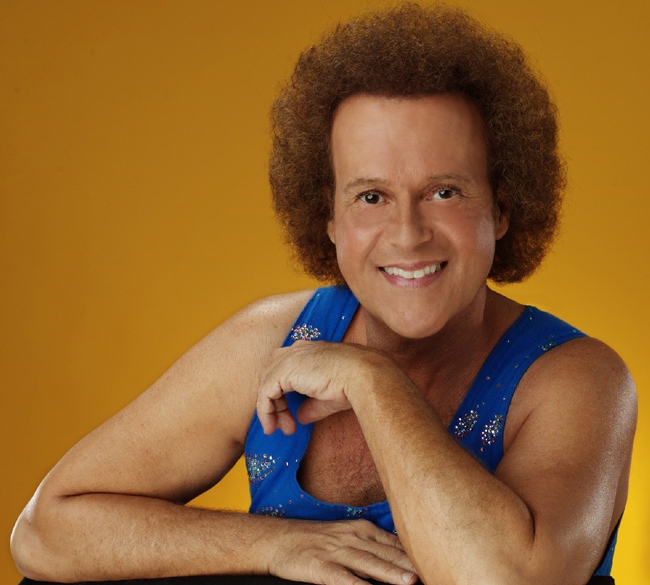 Poor attendance at local sporting events would not allow professional franchises to black out games if the team or the league receives any money from the state under a measure filed Friday by a Tampa Bay area lawmaker.
The sponsor, Sen. Mike Fasano, R-New Port Richey, said the bill (SB 836) was largely aimed at forcing the National Football League to show local games in Florida markets even if they can't fill their stadiums. Professional sports franchises, including the state's NFL teams, have been receiving funds from the state since 1991.
Under longstanding policy, NFL games not sold out 72 hours prior to kick-off are not broadcasted in the local media market. They are typically not available for non-subscription network broadcasts, usually within a 75-mile radius.
Fasano's bill would fine clubs $125,000 for each game they don't televise to local viewers.
"These teams are using taxpayers' dollars to help promote themselves," Fasano said. "It's only appropriate that if they want to black out games that we take their money and use it."
Professional sports franchises have long been recipients of state tax breaks. In recent years, lawmakers approved tax breaks worth $60 million over a 30-year period, about $167,000 a month.
Calls to the National Football League were not immediately returned Friday.
Proceeds from the fines would be earmarked to buy tickets for foster children or other non-profit organizations working with kids, under Fasano's proposal.
Fasano has publicly expressed his frustration with the NFL blackout rule, especially since many of the Tampa Bay Buccaneers games have been blacked out in recent seasons as the team's popularity has fallen with its record.
Last season, eight regular season home games were blacked out because of poor ticket sales. Overall, the NFL had 26 blackout games in 2010, the most since 2004, when 30 games were not locally televised.
"These tax breaks come from the people of Florida," Fasano said. "They should be entitled to see the games they're helping pay for."
–Michael Peltier, News Service of Florida