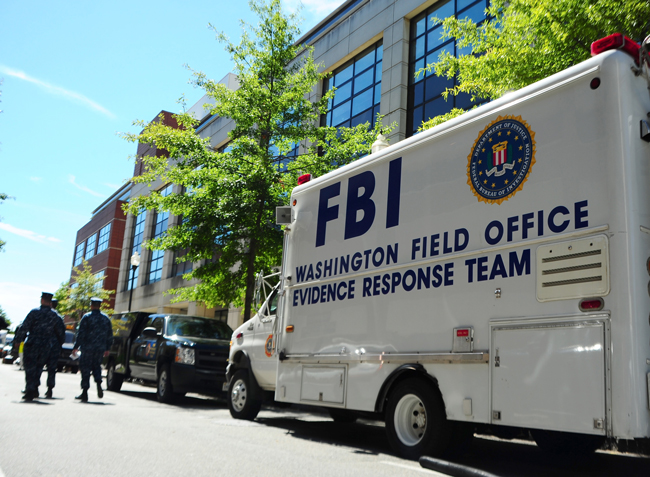 I was going to begin this column with the words "Another day, another mass shooting." Then I read an online column that began the same way. I Googled those words, and, of course, several other columns and editorials chose the very same phrase, and that tells you all you need to know about guns in America.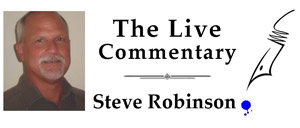 After all, what more is there to say, once you get past the obligatory paeans to the dead: reciting their names, ages and, if they are not schoolchildren, their occupations. There will be a week or so of musing on what could have driven yet another angry, possibly psychotic loner to gun down his—choose from one of the following—colleagues, former co-workers, schoolmates, fellow soldiers, etc. etc. And then we'll get back down to the business of reporting, way down the proverbial page, the toll that guns take in this country every single day.
If you are among the millions of people who cannot fathom our government's refusal to pass sensible gun-control laws, you know the plain truth: Easy access to guns in America is a scandal, and the notion that a household is safer with a gun than without is a colossal lie. We keep saying this over and over again, to no avail. The gun lobby, bankrolled by the companies that manufacture the weapons, is rarely at a loss for something to say, except in the aftermath of a mass shooting, when they go strangely silent. After a decent interval, the gun lobby resumes its drumbeat, and that is why, even though the cause of sane gun laws seems so futile, we must continue to speak out every chance we get.
The gun lobby, led by the NRA, keeps its scare campaign alive 24 hours a day, finding new ways to persuade the fearful and the misinformed that if the federal government had its way, all of your guns would be taken from you in order to make it easier to herd you into a concentration camp. For those less inclined toward paranoia, the gun lobby serves up the scenario of a natural disaster, with mobs rioting in the street, and with law-abiding citizens unable to defend their homes and families because the Feds have disarmed the good guys.
The NRA also has at its beck and call the gullible and willfully irresponsible members of the fringe online media. How else is it possible to hear an intelligent acquaintance of mine repeat the fabrication that the landmark Gun Control Act of 1968 was inspired by Nazi-era laws designed to disarm enemies of The Third Reich. Google this fantasy and you will learn that Connecticut Senator Thomas Dodd, a prosecutor at the Nuremburg war crimes trials, supposedly asked the Library of Congress for a translated copy of the Nazi Weapons Law of 1938. Dodd, a longtime advocate of sensible gun laws well before the assassinations of John and Robert Kennedy and Martin Luther King, Jr., was, according to the conspiracy theories, inclined to replicate Nazi laws in the U.S.
But the same website also claims that in 1965, when President Lyndon Johnson proposed licensing and registration of all firearms, Dodd cautioned him against enacting "Nazi legislation." Does any of this make sense? Of course not, but drop Adolf Hitler's name into any discussion and you're bound to get attention.
Turning history on its head, the fantasy-peddlers are also fond of repeating that "liberals" during the riot-plagued 1960s were eager to pass gun control laws to keep firearms out of the hands of marauding blacks. This is a clever way of re-packaging the Hitler lie—and pinning it on liberals, to boot. In this telling, today it is unarmed blacks who will be rounded up, but tomorrow it will be … you!
Drowned out by the gun lobby's distortions of fact are the real facts. According to an April 2013 study by the Center for American Progress, "Across the key indicators of gun violence that we analyzed, the 10 states with the weakest gun laws collectively have an aggregate level of gun violence that is more than twice as high—104 percent higher, in fact—than the 10 states with the strongest gun laws." (See below.)
And yet, Michael Bloomberg's millions and the sickening images of slaughter in Connecticut and Colorado couldn't prevent two brave Colorado state legislators from being recalled as a penalty for their supporting sensible gun laws. To merely propose reasonable, sane gun laws—laws that have nothing to do with stripping gun owners of lawfully-acquired sporting weapons–seems so pointless. That is, until we have to sit down again and write "Another day, another mass shooting."

Steve Robinson moved to Flagler County after a 30-year career in New York and Atlanta in print, TV and the Web. Reach him by email here.