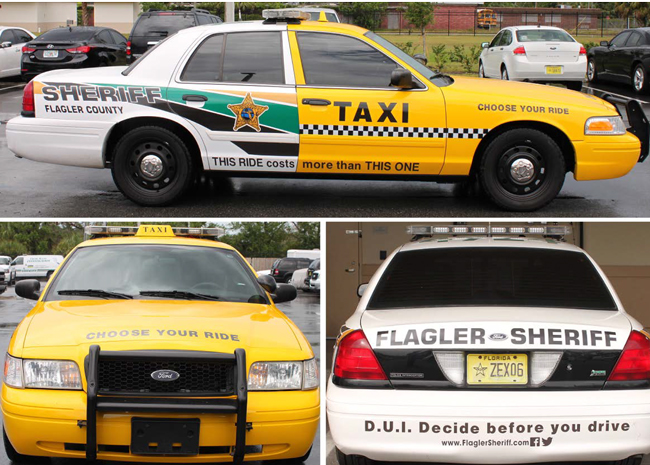 They're not numbers to trifle with: The National Safety Council, the non-profit, non-partisan organization devoted to lowering preventable deaths and injuries, predicts that upwards of 400 people will be killed on the roads this Memorial Day weekend, and 47,000 may be injured seriously enough to require medical intervention.
The estimate is 12 percent higher than the average injury rate of the past six years, according to the council. The Memorial Day estimates, the council reports, reflect a nationwide upward trend in vehicle deaths, which, based on preliminary findings, increased 6 percent last year and 14 percent since 2014, the steepest two-year jump since 1964.
Memorial Day weekend is also the start of the summer driving season, with the next three months representing the deadliest for teens on the roads. The reason for increased deaths and injuries is simple: the more people are on the roads, the higher the likelihood of crashes.
This year, AAA predicts the highest Memorial Day road travel in 12 years, a post-recession peak, with a projected 39.3 million Americans traveling 50 miles or more from home (by car, rail, air or water), about 1 million more than last year. Of those, 34.6 million people will be driving to their destinations.
With all that in mind, the Florida Highway Patrol, the Flagler County Sheriff's Office and other law enforcement agencies are heightening their campaigns to encourage safer driving.
In Flagler County, Sheriff Rick Staly unveiled a new Taxi-Patrol car that sends a clear message: calling a taxi if you've been drinking and need to get home will always be cheaper than getting a ride to jail as a drunk driver in a cop car. The vehicle will be parked around town as a reminder for revelers to plan ahead: designate a driver, or uber or taxi your way home.
The FCSO, Bunnell Police Department, and Flagler Beach Police Department are all participating in increased DUI enforcement, as is the Florida Highway Patrol.
"Have a safe Memorial Day weekend and choose your ride," Staly is quoted as saying in a release. "Don't endanger yourself or others by driving impaired."
Patrol squads will have increased countywide DUI enforcement from Friday, May 26 through Monday, May 29. Marine units will also be patrolling intra-coastal waterways to promote boater safety and deter Boating Under the Influence (BUI), which applies just as it does when driving drunk: if your blood-alcohol level is recorded as higher than 0.08 percent, whether driving a boat or a vehicle, you're considered operating a vehicle while impaired.
Keep in mind: For those under the age of 21 who operate a boat in Florida, the legal alcohol limit is 0.02 percent.
Florida, incidentally, leads the nation in boating deaths, with 52 recorded in 2015, the last year for which numbers are available. The next-closest state was California, at 48 deaths. Florida recorded 671 boating accidents in 2015. "Alcohol use is the leading known contributing factor in fatal boating accidents," the Coast Guard's annual report on boating safety states. "Where
the primary cause was known, it was listed as the leading factor in 17 percent of deaths."
FHP will also be cracking down on drivers and passengers who do not wear seat belts.