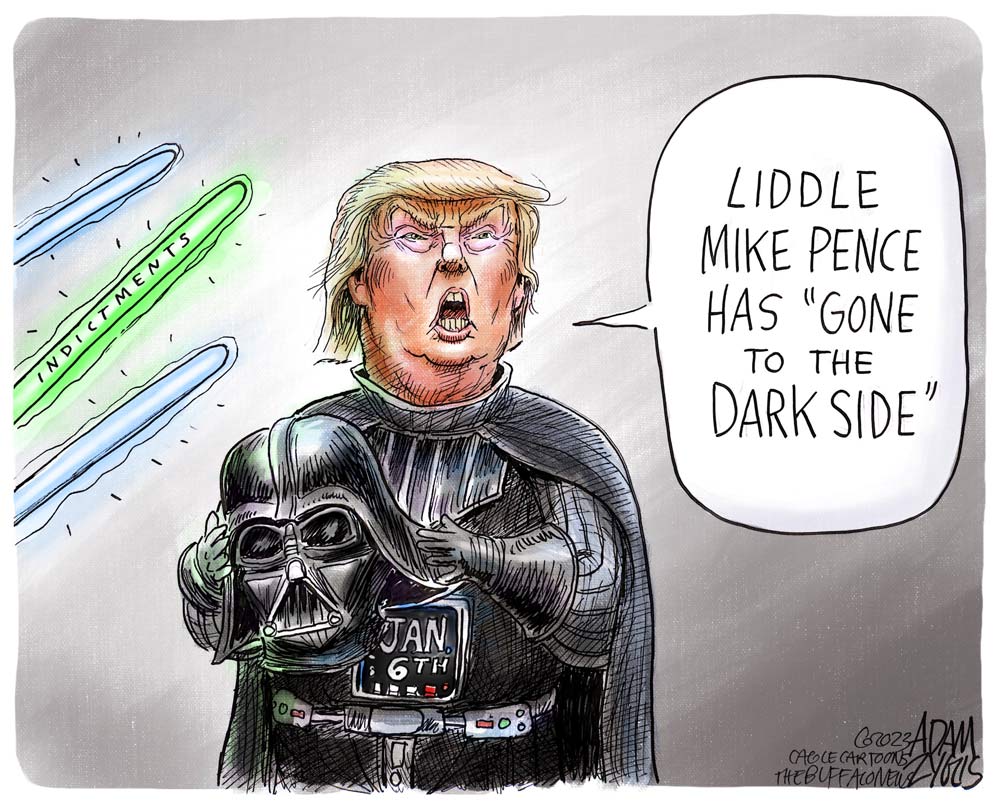 To include your event in the Briefing and Live Calendar, please fill out this form.
Weather: Mostly sunny. A slight chance of showers and thunderstorms in the afternoon. Highs in the upper 90s. Southwest winds 5 to 10 mph. Chance of rain 20 percent. Heat index values up to 112. Friday Night: Partly cloudy. Lows in the upper 70s. South winds 5 to 10 mph. Heat index values up to 105 early in the evening. Tropical cyclone activity is not expected in the next 48 hours in the Atlantic and Gulf of Mexico. See the daily weather briefing from the National Weather Service in Jacksonville here.




Today at a Glance:
Free For All Fridays with Host David Ayres, an hour-long public affairs radio show featuring local newsmakers, personalities, public health updates and the occasional surprise guest, starts a little after 9 a.m. after FlaglerLive Editor Pierre Tristam's Reality Check. Today's guests: Palm Coast city government officials will discuss the challenges of budget season, and meeting residents' expectations with a scaled back budget. See previous podcasts here. On WNZF at 94.9 FM and 1550 AM.
The Blue 24 Forum, a discussion group organized by local Democrats, meets at 12:15 p.m. at the conference room behind the Beverly Beach Town Hall, 2735 North Oceanshore Boulevard, Beverly Beach. It normally meets at the Palm Coast Community Center, but will be meeting at Beverly Beach through Aug. 11. Come and add your voice to local, state and national political issues.
LGBTQ+ Night at Flagler Beach's Coquina Coast Brewing Company: The monthly LGBTQ+ social for adults is scheduled for every second Friday of the month from 8 to 11 p.m. at Coquina Coast Brewing Co., 318 Moody Boulevard, Flagler Beach. "Come together, make new friends and share some brews. Going strong since Oct 2021! We feature many genres of local LGBTQ+ talent in our community; comedy, burlesque, belly dance, drag, musicians, bingo games, etc. There is never a cover charge but donations are greatly appreciated! When you register, your email is used to keep you up to date on future LGBTQ+ friendly events.




In Coming Days:
September 16: Flagler OARS' 3rd Annual Recovery Festival at Veterans Park in Flagler Beach, from 3 to 9 p.m., with live bands, food trucks, exhibitors, hosted by Open Arms Recovery Services. Vendor booth space and sponsorships available. Click here or contact [email protected].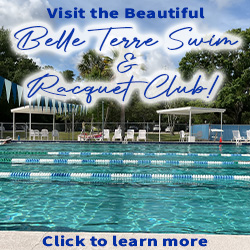 Keep in Mind: The Belle Terre Swim & Racquet Club is open, welcoming and taking new memberships, and if you enroll before Sept. 1, you'll beat the price increase kicking in then. Experience the many amenities including a lap pool, wading pool, tennis/pickleball courts, sauna, and a modern wellness center–all for less than what you'd pay just for a fitness center at your typical commercial gym. Friendly staff is available to answer any questions you may have about becoming a member. Belle Terre Swim and Racquet Club is the sort of place where you can connect with fellow community members and experience the welcoming atmosphere that sets BTSRC apart. If you have any questions, feel free to call at 386-446-6717. If you would like to learn more about our club and membership options please visit online.
Notably: We are in the midst of Britt Hobo Days, also known as the National Hobo Convention, held every year the second weekend of August in Britt, Iowa, a little town smaller than Bunnell (pop: 2,000) initially clung around a train depot. Still a rail town. From the event's website: "Since 1900 the City of Britt, Iowa has been hosting a National Hobo Convention. The non-profit Hobo Day Association supports the National Hobo Convention by hosting a weekend festival that includes a parade, entertainment, arts and crafts, food and lots of fun. The highlight of this festival is the election of the King and Queen of the Hobos. The hobos come to town and set up a hobo jungle, sell their crafts and provide free entertainment to visitors. Not to be missed in your visit to the Hobo Days festivities and the National Hobo Convention, is the Hobo Memorial Cemetery where many steam era hobo have been laid to rest; and the National Hobo Museum where many authentic hobo artifacts are on display." The National Hobo Museum "boasts a vast collection of authentic artifacts, memorabilia, paintings, photographs and much more. Additionally, the collection tells the century long story of the National Hobo Convention and showcases personal collections of many of the more notable American hobos including Steam Train Maury, the Pennsylvania Kid, Connecticut Slim, the Hard Rock Kid, Frisco Jack and others."
Now this: Hobo (1992), a documentary by John T. Davis, following the life of a hobo on his travels through the United States:

The Live Calendar is a compendium of local and regional political, civic and cultural events. You can input your own calendar events directly onto the site as you wish them to appear (pending approval of course). To include your event in the Live Calendar, please fill out this form.
For the full calendar, go here.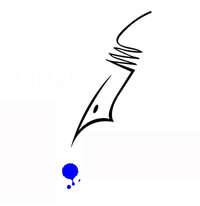 Perhaps the greatest charm of tramp-life is the absence of monotony. In Hobo Land the face of life is protean—an ever changing phantasmagoria, where the impossible happens and the unexpected jumps out of the bushes at every turn of the road. The hobo never knows what is going to happen the next moment; hence, he lives only in the present moment. He has learned the futility of telic endeavor, and knows the delight of drifting along with the whimsicalities of Chance.
–From Jack London's The Road (1907).