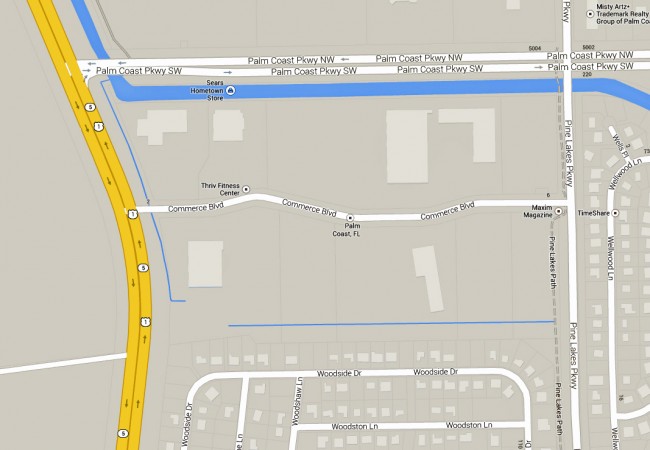 The three riders from Jacksonville were on three separate motorcycles as they rode north on U.S. 1 Sunday afternoon: Kelly Sue Melton, 49, Gordon E. Drady, 61, and Michele L. Tola, 42. In a matter of instants, a collision between the three resulted in critical injuries for Melton.
Melton was in the outside lane. Drady was parallel to Melton, in the inside lane. Tola was in front of Drady, in the inside lane. As the trio approached the intersection of U.S. 1 with Palm Coast Parkway, just north of Commerce Boulevard, the traffic signal was on red. The three motorcyclists began to slow.
But Melton, according to a Florida Highway Patrol report, lost control. She swerved into the inside lane, sideswiping the right side of Drady's motorcycle with the left side of her Harley Davidson, then kept going north, striking Tola's Suzuky from the rear. Melton was ejected and crashed on the inside lane. She was not wearing a helmet. Her motorcycle overturned and slid on its left side for 211 feet before ending on the grass media.
Tola and Drady, both of whom were wearing helmets, were able to keep control of their motorcycles. Alcohol has been ruled out as a factor with either Tola or Drady, but the determination is still pending regarding Melton. The wreck took place at 4:30 p.m.
The Palm Coast Fire Department, Flagler County Fire Rescue and the Palm Coast Fire Police responded to the scene, in addition to the Flagler County Sheriff's Office and FHP. Melton was flown to Halifax hospital in Daytona Beach in critical condition. The crash is still under investigation.