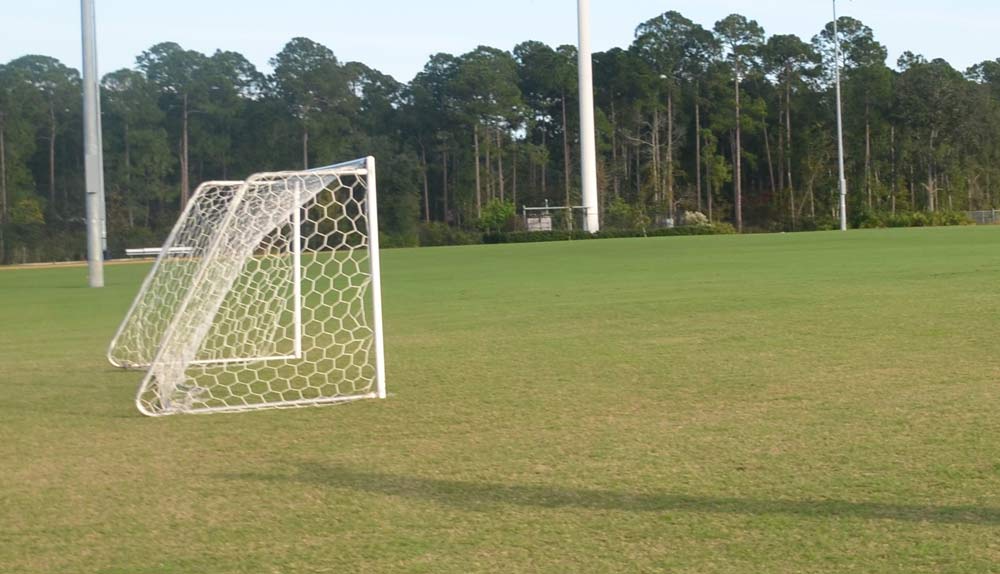 In his three years as Daytona State's men's soccer assistant coach, Joe Avallone helped take the Falcons to three conference titles, three Southeast District titles and three trips to the NJCAA nationals. Named head coach following Bart Sasnett's departure, Avallone says he'll use his 30+ years of experience as a player and coach to build on that winning formula.
In the leadup to first practice on August 4, Avallone has been communicating with new and veteran players to keep them motivated, training and ready to hit the ground running when the season starts in three weeks.




"We've got a very young team this year – 23 new players," Avallone said. "I'm confident in every single one of them. Coach Bart has been a great consigliere in the recruiting process. I want to pay him so much respect."
Avallone is co-founder and Director of Coaching for the Florida Kraze Krush Academy, played professionally with the Orlando Lions for six seasons, racked up 150 wins over 14 years in the United Soccer League, was inducted into the USL Hall of Fame in 2007 and spent 14 years as Head Coach of the Player Development League PDL Kraze team.
"Joe has a unique ability to motivate each player and get the best out of them," said Daytona State College President Tom LoBasso, who recruited Avallone to help with the team during the COVID pandemic. "Joe brings a wealth of experience and a commitment to academic achievement. I'm really excited to see him lead the team this fall."
Avallone just returned from taking six of his Florida Kraze Krush youth league teams to the nationals in North Carolina.
"My training sessions are very competitive," Avallone said. "I'm very player-oriented and they understand we're there to compete and do our best."
"First and foremost, Joe is a fabulous human being, and I am looking forward to his new leadership role as the head coach of our men's soccer program," said DSC Athletic Director Will Dunne. "Joe has a long and distinguished resume of success with his many soccer endeavors which will benefit our students and program. I'm already enjoying our new working relationship and know our students are excited as well."




The men's team will face a highly competitive schedule this year, squaring off against teams from New York, Illinois and Georgia. Their first preseason game is August 11 against Stetson University, followed by the University of North Florida on August 13. Stetson and UNF are both NCAA Division One teams. The Falcons first regular season game is August 17 against Morton College, who were 19-1-1 in season play last season.
"We are ready to get after it," Avallone said.