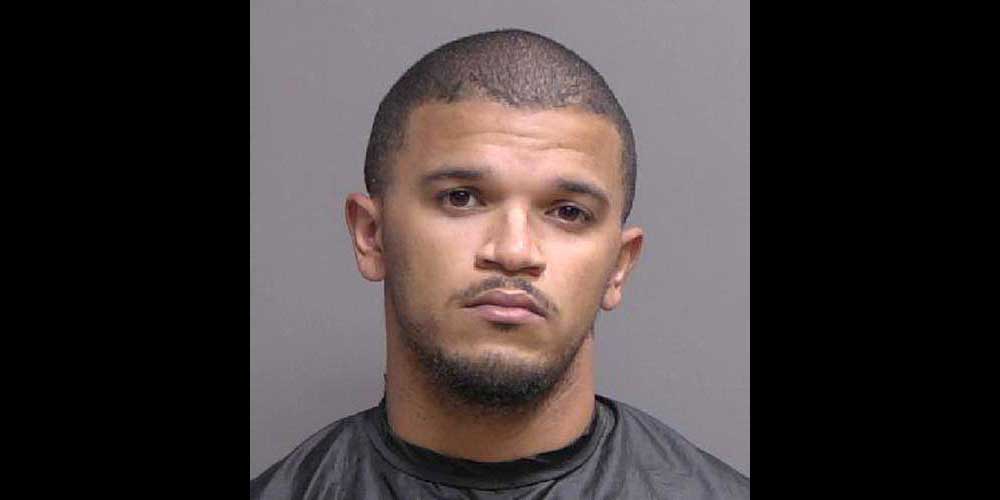 Last Tuesday, Isaiah Williams White, 23, was booked at the Flagler County jail on a two-year-old charge of arson: he was accused of setting fire to a Volkswagen Atlas in a parking lot on McCormick Drive in Palm Coast on Jan. 2, 2021.
The Volkswagen had a Georgia license plate, tracing the vehicle to owners Carl Miserendino and his mother, Janet Misenerndino. When Florida Highway Patrol trooper contacted Janet, she told him the Birmingham Police Department had called her with some personal questions about her son, but had not explained further.




In fact, White was wanted in the murder of Carl Miserendino, 35, on New Year's Day in 2021. According to Birmingham police, they were dispatched to a city address on Avenue North after the report of a "person down." They found  Miserendino, a financial adviser by trade,  unresponsive. He was pronounced deceased at the scene. Police identified White as the suspected assailant, issuing a warrant for his arrest five days after the killing.
He was located by law enforcement in Fort Lauderdale, arrested and booked at the Broward County jail, where a Birmingham Police Department detective interviewed him and said–according to one of White's charging affidavits–that he had been cooperative. The detective reported that White had admitted to "accidentally" shot and killed Miserendino  while stealing his vehicle. He was needing a car to get back to Florida.
Locally, the State Attorney's Office last April dropped the charges of arson and tampering with evidence, but he still had an outstanding warrant as a fugitive from justice. White signed a waiver of extradition, agreeing to be returned to Alabama, but he remains at the county jail for now on no bond.