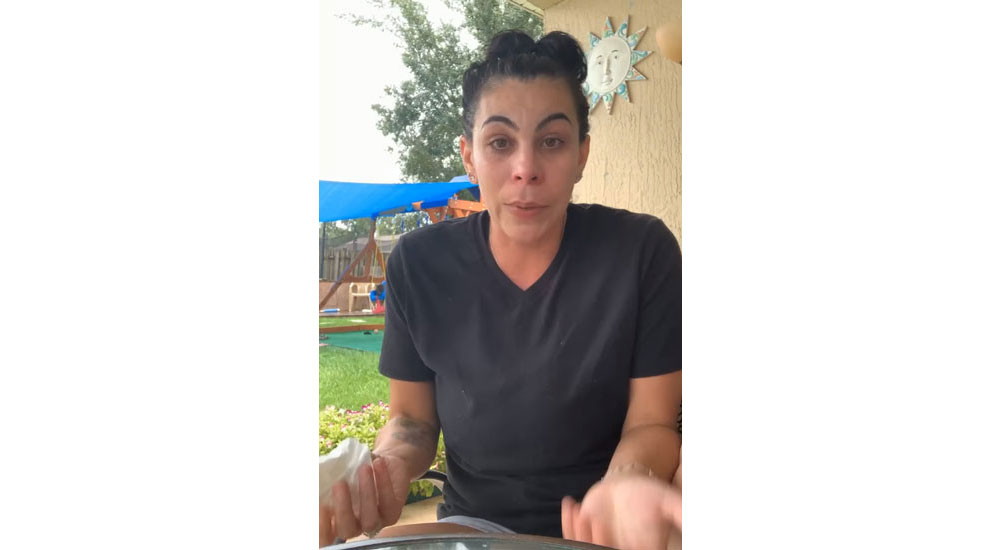 Ashley Ruffin will not be facing a felony charge, but instead will face a misdemeanor battery charge subsequent to a September incident involving juveniles that drew wide attention in Palm Coast and beyond. The State Attorney's Office on Friday filed the charging information on Friday, the same day it dropped the felony charge and requested that the case be transferred from felony court to county court. It has been transferred.
Ruffin, 31, of Palm Coast's R-Section, drew as much mainstream and social media attention a month ago from an allegation that she had assaulted a juvenile boy as she did from a 15-minute video of herself indignantly countering the charge and describing her role as an instance of instinctive protection of her son, who she said had been targeted by others.




The alleged incident took place at the Indian Trails Sports Complex, where Ruffin and her husband had driven to pick up their middle school son. There, Ruffin saw her son in an altercation with others, she intervened–she says to separate them and protect her son. But others involved in the incident accused Ruffin of actively enabling retaliatory violence toward one of the boys. According to Ruffin and her husband, who quickly took to Facebook to speak of their version of the incident, the altercation at Indian Trails was in the context of an earlier altercation, captured in a brief video, when Ruffin's son was visibly pounded by another student in a corridor at Indian Trails Middle School, to the indifference of passing students.
Ruffin started fund-raising efforts online. She is represented by Assistant Public Defender Joseph Defrancisco, and is to be arraigned on Nov. 2. The charge she faces is a first-degree misdemeanor that carries a maximum penalty of a year in jail, though if convicted, it is almost certain Ruffin will more likely face the prospect of a few months on probation.
The previous article is below.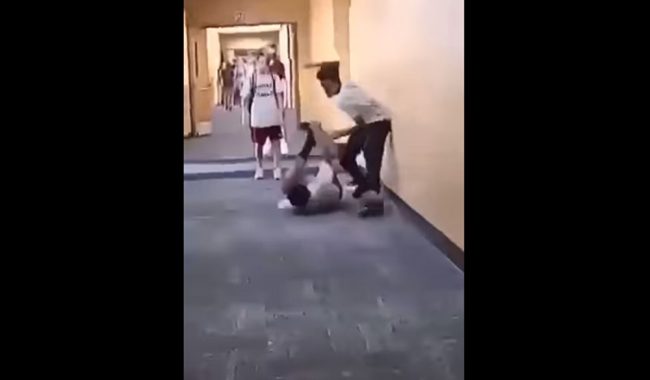 A Parent Faces Felony Charge on Accusations of Abuse Over Incidents Involving Indian Trails Middle School Students
September 10, 2021—Ashley Ruffin, a 31-year-old resident of Royal Leaf Lane in Palm Coast, faces a felony child abuse and a misdemeanor battery charge following allegations that she held an underage boy in a lock to allow two other boys, including her son, to beat him up. The incident at first appears to be retaliation for another beating in which Ruffin's son was allegedly the victim, in an Indian Trails Middle School corridor, at least as described by some of the witnesses involved.
Reader Interactions