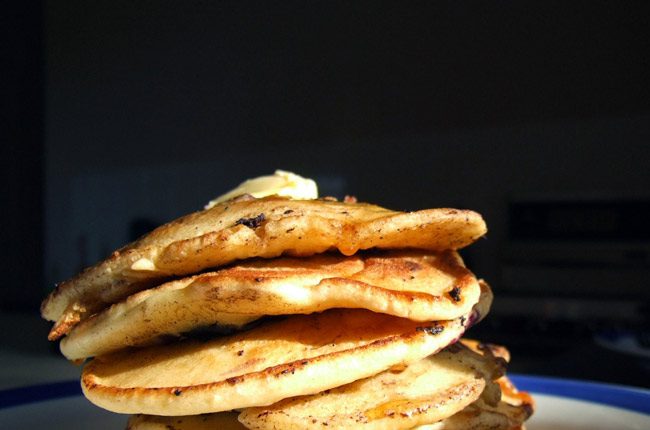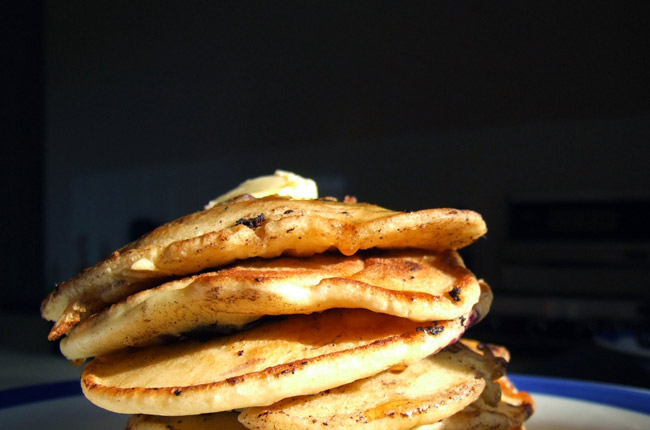 Two popular restaurant chains will soon open franchises in Palm Coast: International House of Pancakes will open near the Island Walk Starbucks on Palm Coast Parkway. And Chipotle will open next to Panera Bread on State Road 100.
Chipotle Mexican Grill had been eyeing the site immediately adjacent to Panera since last fall. The city issued the franchise's contractor, Buffalo Construction, a commercial construction permit on July 25, for a $475,000 shell building on the 0.87-acre site, and an additional unit whose tenant has yet to be determined.
IHOP, as it is known colloquially and in its marketing and signage iconography, filed an application for a commercial permit, an early step toward building a $125,600 restaurant in the heart of the older part of town. The nearest IHOPs to Palm Coast these days are in Ormond Beach and St. Augustine. But the city does not know either restaurant's timeline for actual construction and completion, a city spokesperson said this morning.
Meanwhile work is progressing on Palm Coast's two Starbucks locations: at Island Walk, the work is 95 percent completed, according to a city construction update released last week, with a utility inspection taking place on July 26. That Starbucks is a replacement for its older version almost at the same location. A new Starbucks is going up at the Shoppes of Palm Coast, the new development where Aldi, the grocery store, opened earlier this week. That Starbucks is about a third of the way through.
Both Chipotle and IHOP are firmly established brands in the restaurant-chain business, though both have had their struggles of late. Chipotle weathered a severe blow to its brand in 2015 after series of viral outbreaks were linked to its restaurants in the summer and fall of 2015. Chipotle stock lost half its value and has yet to recover, though last week it posted solid second-quarter earnings, with total revenue rising 17 percent over the previous year's quarter even as the chain continued to build new restaurants.
Still, the company has continued to have issues: a credit card security breach in April, and yet another food-poisoning outbreak at a northern Virginia restaurant, where some 135 patrons reported food-born illnesses in mid-July, two of whom filed a lawsuit against the chain. ("We believe someone was working while sick," a company spokesperson told local media.)
IHOP is owned by DineEquity, which also owns the Applebee's restaurant chain. The company's fortunes have followed the same trajectory as Chipotle's, with DineEquity stock tumbling from a high of $110 per share in 2015 to $40 today. There are close to 1,700 IHOP restaurants. IHOP restaurants now offer all-you-can-eat pancakes, but the deal "may not be as sweet as it seems," Business Insider's Hollis Johnson and Kate Taylor reported, after surviving the experience.