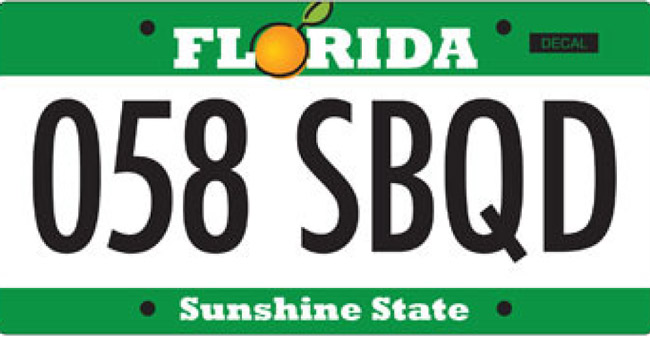 After three weeks of online voting for the new Florida license plate, the design with the solid green bars and the artistic orange forming the 'O" in the word Florida is the most popular. A total of
50,124 votes were cast in the online contest.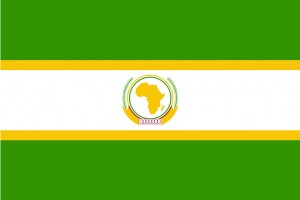 The map of Florida is gone, while the solid green bars, white middle and orange dash have a distinct resemblance to the flag of the African Union.
The online poll represents one part of the process to select the new plate design. Before the design is manufactured, the public's vote will be factored in with input from the Governor, Cabinet and policy makers.
The Florida Department of Highway Safety and Motor Vehicles needs to upgrade the basic Florida plate to a design that increases readability and features a seven character configuration. A 20-member committee including state agency personnel, law enforcement, and tax collectors participated in the development of the final license plate designs. The agency proposed privatizing and centralizing distribution of the new license plates, saying it would save money.
Another part of the overall plan – to bid out the distribution of the new plates to a private vendor rather than using the current process for distributing tags through county tax collectors, is on hold. The tax collectors objected to the proposed change, saying they're worried that customer service would suffer – and they would be blamed by voters.
Below are the three other license plate designs and their vote totals: