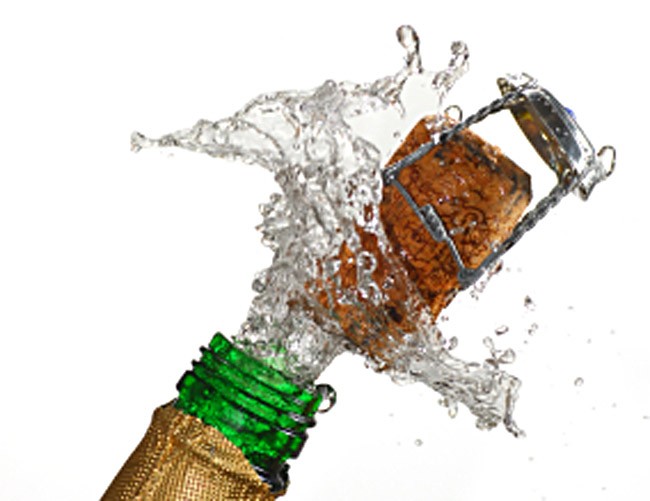 After months of federal negotiations and proposals floated by Gov. Rick Scott, the House and the Senate, lawmakers on Saturday reached tentative agreements on how much money should flow to hospitals and other medical providers that care for large numbers of low-income patients.
Following advice from the U.S. Department of Health and Human Services, lawmakers set aside $1 billion in and state and federal funding for the Low Income Pool, or LIP, program in the budget year that begins July 1. Separately, they put $400 million in state funding into an increase in reimbursements to hospitals — drawing down almost $610.9 million in federal money.
Other providers would also receive money from other parts of the budget. The goal, according to Sen. Rene Garcia, the Hialeah Republican who oversees his chamber's health-care spending committee, is to get near to closing the gap between the new LIP plan and the $2.2 billion the program brought in during the current budget year.
"It's roughly somewhere in that ballpark," he said.
Legislative leaders announced Friday that they had reached an agreement on the rough outlines of a budget deal, but remained tight-lipped on specifics until joint House-Senate conference committees could start meeting on Saturday to hammer out the details.
Around the Capitol on Saturday, lawmakers swapped offers across the board, dealing with everything from environmental projects to road building and school funding. The negotiations were aimed at finishing a deal by the scheduled June 20 conclusion of a special session called after lawmakers failed to reach agreement during the regular session this spring.
On education, the lead House and Senate negotiators conceded that they are unlikely to reach Gov. Rick Scott's goal of record funding for public schools on a per-student basis. While Scott's goal of $7,176 a head was already a long shot, there was still a possibility that the Legislature could top the old high-water mark of $7,126 in the 2007-08 school year.
The latest Senate offer has $7,097 per student, which would still be an increase of $207 from the current budget year.
"Every single school district in the state of Florida is going to see an increase per student, a significant increase per student," said Rep. Erik Fresen, the Miami Republican who chairs the House education financing committee.
Sen. Don Gaetz, a Niceville Republican who is Fresen's counterpart, noted the contrast to other areas of the spending plan.
"It provides an increase at a time when a lot of people, particularly in the health-care world, are going to be taking a hit," he said.
The Senate's offer would also fold into a budget-related bill several pieces of education policy that died in the chaotic ending to the regular session.
The proposal would broaden eligibility for personal learning scholarship accounts, which help parents of students with disabilities pay for educational services; put new limits on four-year degrees offered by the Florida College System; and require Florida school districts to teach students about the Sept. 11, 2001, terrorist attacks.
"Most of those ideas are directly tied to the budget," Fresen said.
The bill that the provisions would be attached to expires after the budget year ends, but both Gaetz and Fresen said lawmakers would consider making those changes permanent next session.
Lawmakers are slated to continue negotiations on Sunday.
–Brandon Larrabee, News Service of Florida