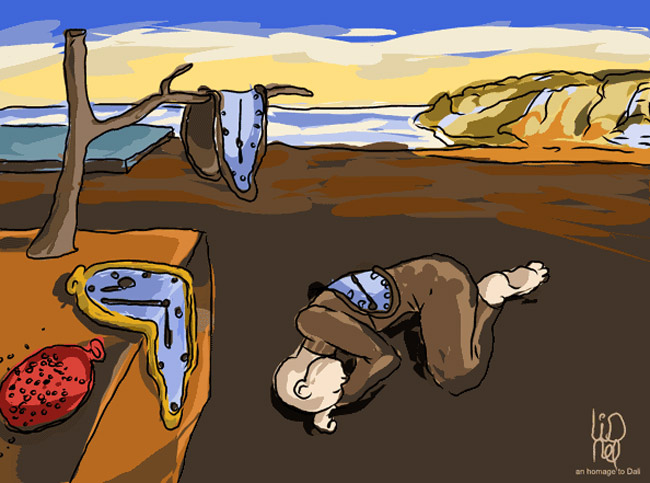 This is the latest in a series of pieces on the June 7 tax referendum for Flagler County schools. All voters, regardless of party affiliation, may cast a ballot. For other pieces in the series and full explanations of the proposal and its genesis, see the grey box below.

By Steve Hinson, Paul Peacock, Chris Pryor and Lynette Shott
On June 7th, Flagler County residents will decide whether or not to approve a .5 mill referendum to support district schools. If approved, the 45 minutes that were eliminated at the middle and high schools in 2010 will be reinstated.
To save $2,000,000 two years ago, the district shortened the middle and high school student day by 45 minutes in order to cut 42 teaching positions. This was accomplished by moving the teacher planning period outside the student day, shortening each class period at the high schools, and eliminating a class at the middle schools.
This helped meet the financial needs of the school district while still allowing students to meet the state minimum class time requirement, but by taking this step we lost 45 minutes of instructional time each day.
Losing 45 minutes out of every school day does not sound like a lot of time, but a huge chunk of instructional time has been lost for middle and high school students.
For the high schools, the 45-minute loss was spread out over the day, so each class was shortened. This equates to 27 fewer hours in each class over the course of a year. That is the equivalent of a month of lost instructional time in each course, which has decreased the amount of time teachers have to cover course content. This is worrisome for all teachers, but especially for those teaching Algebra, Biology, Geometry, and U. S. History, all of which require that students take a state end-of-course assessment; and Advanced Placement and International Baccalaureate teachers, whose students take national and international exams. The shortened day gives them considerably less time to prepare their students for these assessments.
Teachers feel that the shortened class period does not give students adequate time to grasp a concept, receive individualized teacher attention, or even take an exam. Eliminating what amounts to a month of instructional time has forced teachers to cover just the surface of concepts. Not having a planning period while students are at school eliminates the possibility of teachers offering students extra help during the day.
For the middle schools, the 45-minute cut means students have lost an elective class and extra teacher support during their day. Teachers are no longer able to give additional help to students during their planning period, which is now after students leave in the afternoon. Adding the 45 minutes back into the student day will help support middle school students by allowing for intensive math and reading to be added to their schedules. Advanced students will be able to take enrichment or accelerated classes.
We are striving to be a national premier learning organization, and making our student day longer will help us achieve that goal.

Steve Hinson is the principal at Buddy Taylor Middle School, Paul Peacock at Indian Trails Middle School, Chris Pryor at Matanzas High School, and Lynette Shott at Flagler Palm Coast High School.