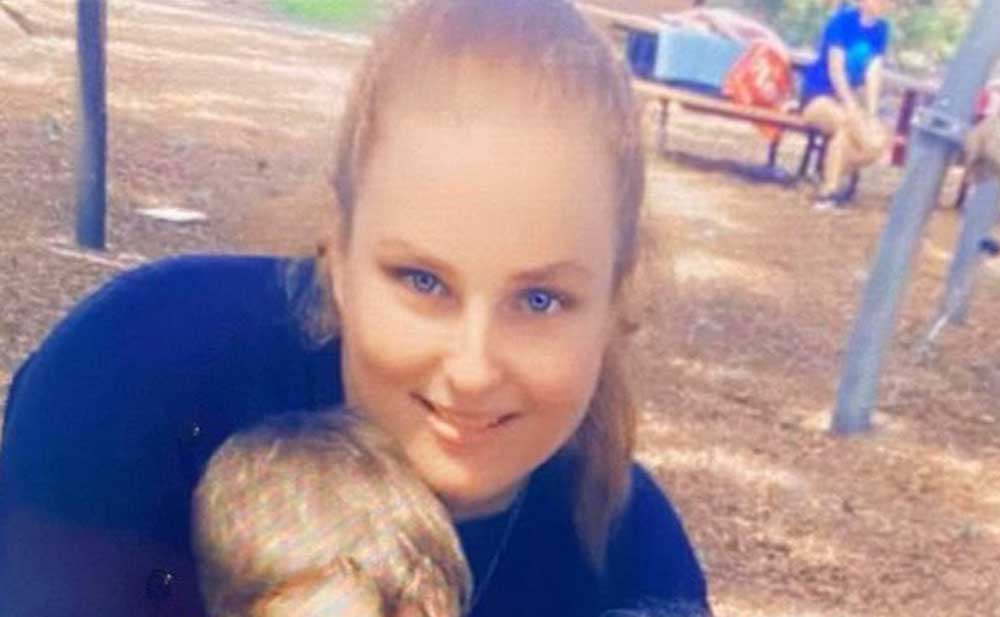 March 28 Update: Christina Marie Coe was located, safe, by Ormond Beach police the evening of March 27, according to the Flagler County Sheriff's Office.

The Flagler County Sheriff's Office is seeking the public's help in locating Christina Marie Coe, a 28-year-old resident of Bunnell who left her Bunnell home at noon on March 22 and hasn't been heard of since.




Her fiancée, Gilbert Bridewell, reported Coe missing on March 23, telling deputies she possibly left the house at 1769 County Road 71 with an unknown friend. She suffers from certain mental health issues, including post-traumatic stress disorder (PTSD) and depression, and is on medication, but did not take her medication with her. Nor did she take her wallet, though she took her phone and charger.
Calls placed to the phone have gone straight to voice mail. Bridewell told authorities that Coe was adopted and has not had contact with her family for a couple of years.
Linda Liston, who, with her husband, had ministered Coe in Youth Group, sought to relay a message to Coe after contacting FlaglerLive: "Tell her that she is loved and her Mother and Father are waiting for her to call. They have kept their phone numbers including a landline the same. Her family and her family in faith are all praying for her safe return."
A sheriff's incident report describes Coe as a white female approximately 5'6, weighing 165 lb, with a rose tattoo on her right forearm. She was last seen wearing a black DC t-Shirt, grey gators sweats, and black shoes. Her Facebook page was last updated on March 22 at 6:23 a.m., when she posted the recipe for a "chocolate cheesecake trifle," with a link back to a website with daily recipes.




Bridewell and Coe drew significant attention two years ago when they were both arrested on child neglect charges relating to their three young children, and the condition of their home. The charges were reduced to a single misdemeanor charge of contributing to the delinquency of a child for both. Bridewell was arrested again in January on felony charges of aggravated assault and cocaine possession. The assault charge was dropped. The cocaine charge is pending in court.
If you see Christina or know her location, please contact the Flagler County Sheriff's Office at 386-313-4911 regarding case 23-27952.