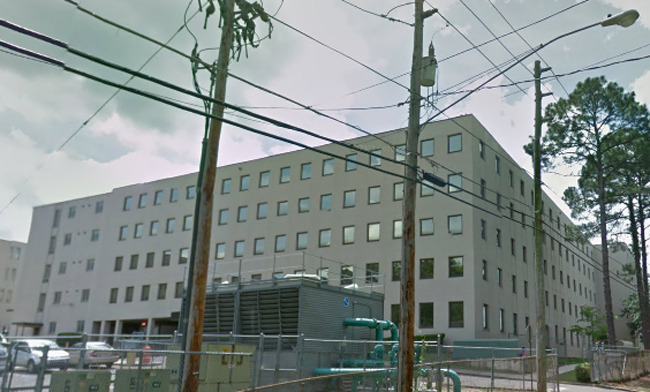 The Department of Highway Safety and Motor Vehicles (DHSMV) has re-opened for business after a threatening letter led officials to close the building this morning, according to the department.
The letter was said to contain anthrax was sent to the DMV's records department on Apalachee Parkway in Tallahassee, according to a spokesman for the Tallahassee Fire Department. It is the latest in a series of feared emergencies in the country over suspicious letters or mailed packages, including similar emergencies–that proved unwarranted–in Volusia County and in Bunnell earlier this month.
Following standard protocol, the building in Tallahassee was temporarily evacuated until deemed safe by the Regional Domestic Security Task Force. After conducting field tests on the letter and the office in which it was received, members of the task force believe no credible threat was posed. However, exercising an abundance of caution, the letter will undergo confirmatory laboratory testing by the Florida Department of Health.
Julie L. Jones, Executive Director of the department, "We appreciate the quick response of the first responders to the Kirkman Building, especially the Tallahassee Fire Department, Tallahassee Police Department, FBI, the Florida Department of Law Enforcement and Leon County Emergency Medical Services. I am proud of our employees who displayed their professionalism throughout the process."