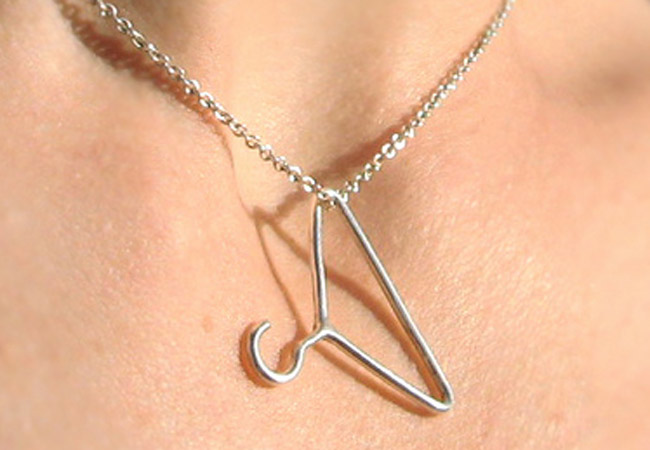 This is an ongoing series of looks at proposed amendments on the ballot in November.
Sandwiched within a long list of issues on a crowded ballot, Amendment 6 is emerging as a multi-million dollar fight touching abortion, parental rights and privacy protections now guaranteed in the Florida Constitution.
The battle is primarily over whether to exempt abortion-related issues from the state's constitutional privacy protections, but also in what circumstances state tax dollars could pay for the procedure.
Backers say the proposal simply aligns the state with the U.S. Constitution, which has no specific privacy right, and federal law. Opponents say the proposal is an attempt by the Republican-led Legislature to enact abortion restrictions that have been repeatedly struck down by the state's highest court.
Both sides agree, however, that despite its far flung ramifications, the amendment may get lost on a ballot that also contains a hotly contested presidential race, a U.S. Senate contest, other state and local elections, a merit retention vote for three Supreme Court justices and 10 other proposed constitutional amendments.
"The real challenge here is for people to simply become educated about these amendments," said Damien Filer, spokesman for Vote No on Amendment Six. "This is going to be a historically long ballot."
Created by lawmakers in 2011 along largely partisan lines, the ballot language of Amendment Six begins with a prohibition on state funds being used to pay for abortions unless the woman's life is in danger or if the pregnancy is the result of rape or incest. The prohibition on public funding includes health benefits.
Federal law since 1976 has prohibited the use of public money to pay for abortions except in cases of rape, incest and for preserving the life of the mother.  In practical terms, the so-called Hyde Amendment has prevented Medicaid money from being spent on abortions.
But currently public employees covered by insurance don't face specific restrictions on abortion procedures.  If approved, the proposal  would prevent state health care plans from offering such coverage.
But the part of the amendment that is likely to have a bigger effect is a section that says the state constitution can't be interpreted "to create broader rights to an abortion than those contained in the United States Constitution."
That would specifically overturn court decisions that have concluded that Florida women have a broader right to privacy than women in other states because since 1980 the state constitution has said that "every natural person has the right to be let alone and free from governmental intrusion into the person's private life…"
Opponents of Amendment 6 say the proposal is primarily an attempt to negate that provision because it was successfully used to invalidate a law that would have required that parents be notified when their minor daughters seek abortions. Abortion opponents want to pass that law again, but would have to change the constitution to deal with the privacy clause issue to do it.
Vote No on Amendment Six has raised $2.5 million and includes support from Planned Parenthood, the League of Women Voters, the NAACP and others.
Citizens for Protecting Taxpayer and Parental Rights, a group funded largely by Catholic dioceses around the state, has lined up in favor of Amendment Six.
The group's "Vote Yes on Six" campaign has raised about $260,000 and has gained support of former Gov. Jeb Bush, who successfully pushed for a constitutional amendment during his term to require that parents be notified before their minor seeks an abortion.
"With Amendment 6, Florida has the opportunity to restore parental consent for an abortion involving a minor child," Bush said in a statement of support. "Amendment 6 will also prohibit the use of public funds for an abortion except in cases of rape, incest or any condition that would cause the death of a mother if an abortion is not performed."
–Michael Peltier, News Service of Florida

The summary of the measure reads as follows:
This proposed amendment provides that public funds may not be expended for any abortion or for health-benefits coverage that includes coverage of abortion. This prohibition does not apply to an expenditure required by federal law, a case in which a woman suffers from a physical disorder, physical injury, or physical illness that would place her in danger of death unless an abortion is performed, or a case of rape or incest. This proposed amendment provides that the State Constitution may not be interpreted to create broader rights to an abortion than those contained in the United States Constitution. With respect to abortion, this proposed amendment overrules court decisions which conclude that the right of privacy under Article I, Section 23 of the State Constitution is broader in scope than that of the United States Constitution.