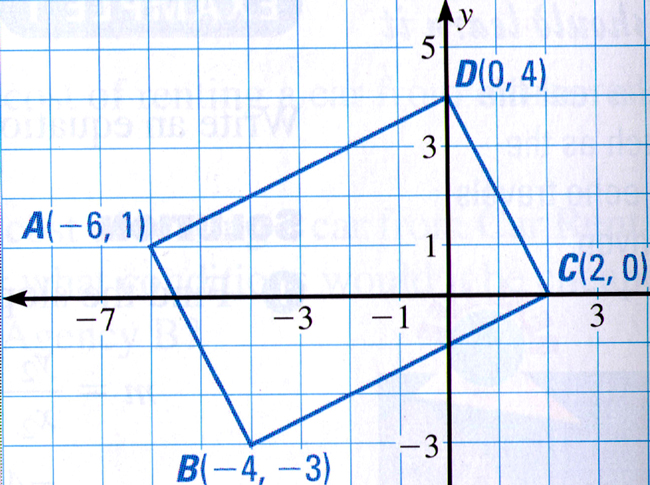 As if Florida students didn't have enough standardized tests and other kinds of assessments imposed on them throughout the year, the era of the "End of Course" testing has begun—and it's begun rather well for Flagler County students.
The very first end-of-course test was administered for any student taking Algebra I. In Flagler County, that meant 880 students, the youngest in 7th grade, the oldest in 11th grade, and some 220 of them in middle school. The test was scored on a scale of 20 to 80.
Flagler students had a mean score of 54. Only Liberty, Okaloosa and St. Johns did better, and each by just one point, which means that Flagler students ranked fourth-best in Florida. Flagler tied with Martin, Santa Rosa and Sarasota counties.  The state average was 49.
In Flagler county, 56 percent of students scored in the top third of the grading scale, while 27 percent scored in the middle third, and 17 percent scored in the bottom third. Those scores are better than Flagler's results on the math portion of the Florida Comprehensive Assessment Test, where in most grades this year, average scores either lost ground or fell below state averages.
Unfortunately for Flagler County schools, this year's end-of-course algebra exam is meaningless as a factor in each school's or in the district's overall grade (those grades come out in late June or early July). The state decided not to give the exam weight, as it does FCAT results, because it's the first year. "That's kind of a tough deal for us because we did so well, it would have been nice if it counted," said Jim Devine, the district's testing chief.
But the test dopes count for students: it's 30 percent of their final grade. That's probably why many students worked particularly hard on it, and many kept working past the 160 minutes allotted for the test (the state did not put a hard time limit on the test). The test was administered online.
"In October," Devine said, "the items specs for Algebra I came out and defined very carefully what was going to be assessed, so the teachers studied the item specs and were able to align the teaching to the standards that were in the Algebra 1 course."
Next year, end-of-course testing will be administered for biology and geometry, and history will get its test in a subsequent year. There's talk of testing for language arts, too, but for now the FCAT will stay in place for reading and writing. It's not yet clear how schools' math results will figure into their final grade. This year, since no math FCAT was administered for 9th graders, only 10th grade math figures into a school's grade.
With Wednesday's release of the math scores, the state is done releasing most test scores. In coming weeks, individual students' scores will be released, as will schools and district's overall letter grades. Those grades determine how much, if any, bonus money schools may receive. In future years, standardized test scores will also figure into merit pay for teachers.
The Flagler school district has earned an A in each of the last three years. This year's results were not stellar. "It's going to be very close," Devine said of another A. "We just barely made it last year as an A so it'll be very close one way or the other."