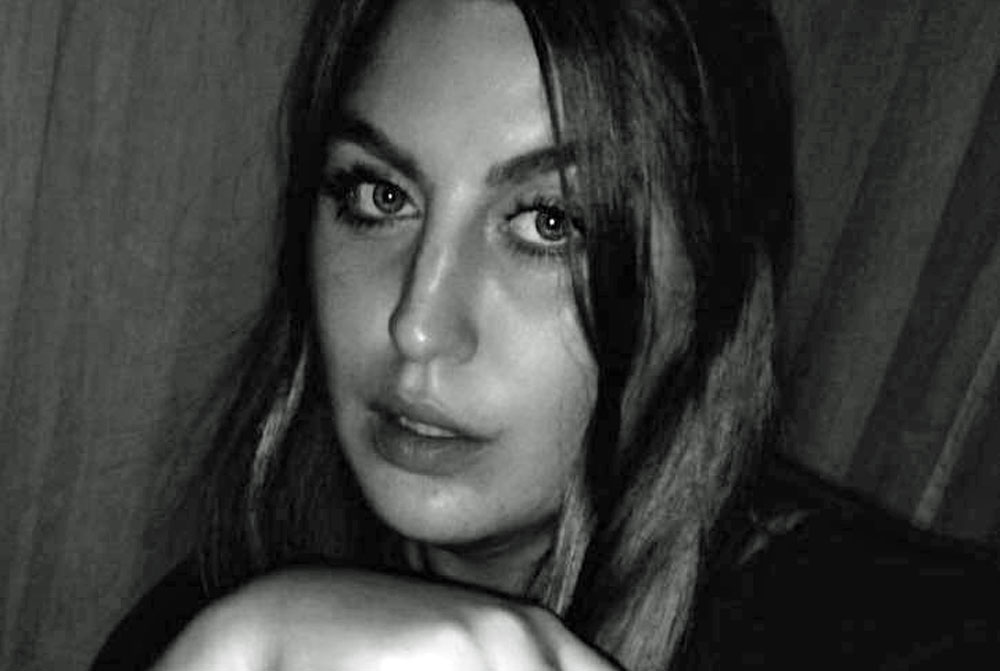 Alexandra Svetlana Lawson had been reported missing Tuesday evening. Casey Hazen, her 34-year-old boyfriend, told sheriff's deputies he'd last seen her the previous night around 11 p.m.
He said Lawson told him "she was going on the back patio to smoke a cigarette," according to a Flagler County Sheriff's missing-person report, "and when Casey entered the back porch a short time later to advise her she should come to bed she was nowhere to be found." The couple live at 102 Yacht Harbor Drive. Hazen told deputies she was "not on the porch at the time he went out there and believed she may be on property and walked the perimeter attempting to locate her." He did not find her.
Wednesday morning, sheriff's units, including the Crime Scene Investigation unit, were dispatched to the marina. A sheriff's deputy had located a body in the water at 10:15 a.m. After an autopsy today, the sheriff's office identified the victim as Alexandra Lawson.
"The cause of death has been ruled a drowning," the sheriff's office said in a release, while adding: "At this time, investigators have been unable to conclusively determine the exact circumstances that caused her to drown and the investigation is still active."
When Hazen reported Lawson missing, he said that evening she had been "acting strange, possibly under the influence of methamphetamines," according to the missing-person report. (Hazen was himself released from prison less than four months ago following early release from a three-year sentence for various charges, among them a felony drug charge.) She was "known to consume and be under the influence of methamphetamines," and to have several serious health issues.
Investigators are asking for anyone who may have any information related to this case or video surveillance in the area to email [email protected] The specific timeframe investigators are requesting for video surveillance is from January 6, 2020 at 9 p.m. until January 8 at 10 a.m. To remain anonymous, call Crime Stoppers at 1-888-277-TIPS (8477). You could be eligible for a reward up to $5,000.
With the case still under investigation, the sheriff's office has released little additional information.
"While we have confirmation on the identity and cause of death, this is still the early stages of the investigation," Sheriff Rick Staly said in the release. "This is a tragic situation and our thoughts and prayers are with the family at this time."
Reader Interactions